What is it called in different languages?
Sanskrit: Mariro
Telugu:  Perugu thota kura (palakura kandam)
Tamil: Thandu Keerai
Marathi: Shravani Maath
English:  amaranthus
Malayalam: Chirayude thand
Hindi: Cholayi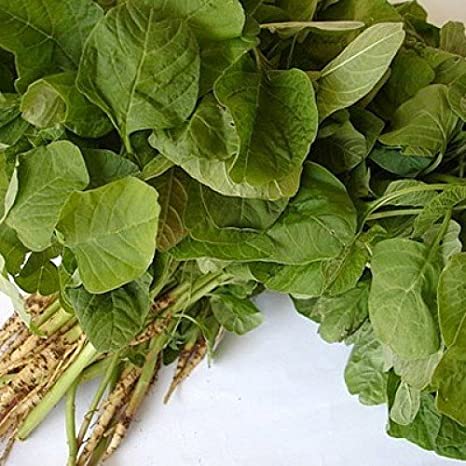 About Thandu Keerai:  It belongs to the Amaranthus family. Having this regularly results in a strong body. This vegetable is a combo of dietary fibers, vitamins like A, B1, C, B2, and B6.
BENEFITS:
– Reduces inflammation and cholesterol
– Heals skin rashes, skin irritation, blood purification, and nerve weakness
– Having this regularly as a part of your diet helps in preventing grey hair, miscarriages, and ovarian cancer
– Cures bladder related diseases and urinary tract infection
USES:
– Used in many medicinal home remedies
– Used in making poriyal (fry). It's a special dish of thandu keerai -https://youtu.be/Il1ADvgmRpI
– Used in making sambar – https://youtu.be/0eXh5DVWVms
– Also used in making dal – https://youtu.be/7o6Y-ntNte0