WHAT IS IT CALLED AS IN OTHER LANGUAGES?
Scientific Name: Alternanthera sessilis
Sanskrit: Matyakshi
Telugu: ponnaganti
English: Dwarf copperleaf
Hindi: Gudari Sag
Kannada: Honganne soppu
Marathi: Koypa
Tamil: Ponnanganni Keerai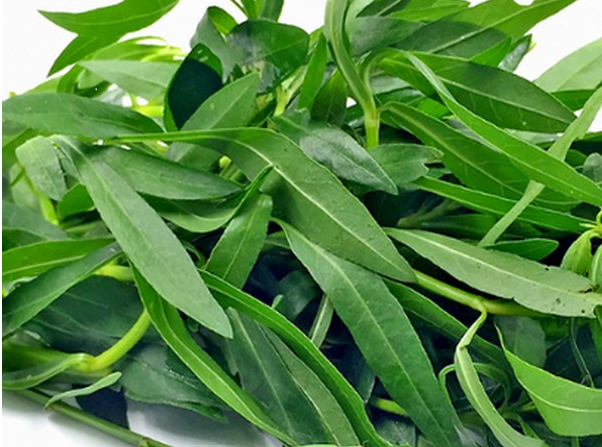 ABOUT PONNAGANTI:  Ponnaganti leaves do a lot of good to our body and are compared with gold. They have a strong herbal and nutty flavor and it is quite similar to spinach. Most importantly, the veggie is a package of vitamins C and A.  In addition, it is a good source of beta-carotene, iron, fiber, and calcium. Ponnaganti leaves are native to India, Sri Lanka, and some regions of Asia.
BENEFITS:
– Gives glowing skin
– Improves eyesight on regular consumption
– Gives strong bones and teeth as it's rich in calcium
– Reduces body heat and improves hair growth
USES:
– Ponnaganati is used in Ayurveda treatments
– Used in the cure of snakebite (the ponnaganti aaku detoxifies the poison and repairs the tissue)
– Used in making vepudu(fry) –   https://youtu.be/6lE3MJ4Es6E
– Used in making dal – https://youtu.be/dG5fTobtq2I
– Used in making chutney –  https://youtu.be/ZoPE4wKs6G8