What is it called in different languages?
Hindi: gadrya/ pani palak
Tamil: makili keerai
Kannada: anne soppu
Telugu: gurugu aaku
English: water spinach
About water spinach: Water spinach is one of the popular green leafy vegetables. It is a herbaceous aquatic or semi-aquatic perennial plant. There are generally two varieties of water spinach, the 'ching quat' having a green stem, narrow leaves, and white flowers, and the 'pak quat' which has arrow-shaped leaves and pink flowers. In India, it is commonly known as "pani palak". It is a powerhouse of nutrients that benefit your body. Water spinach is a rich source of water, calcium, iron, protein, fiber, vitamin C, A, and other essential minerals.
1. Ching quat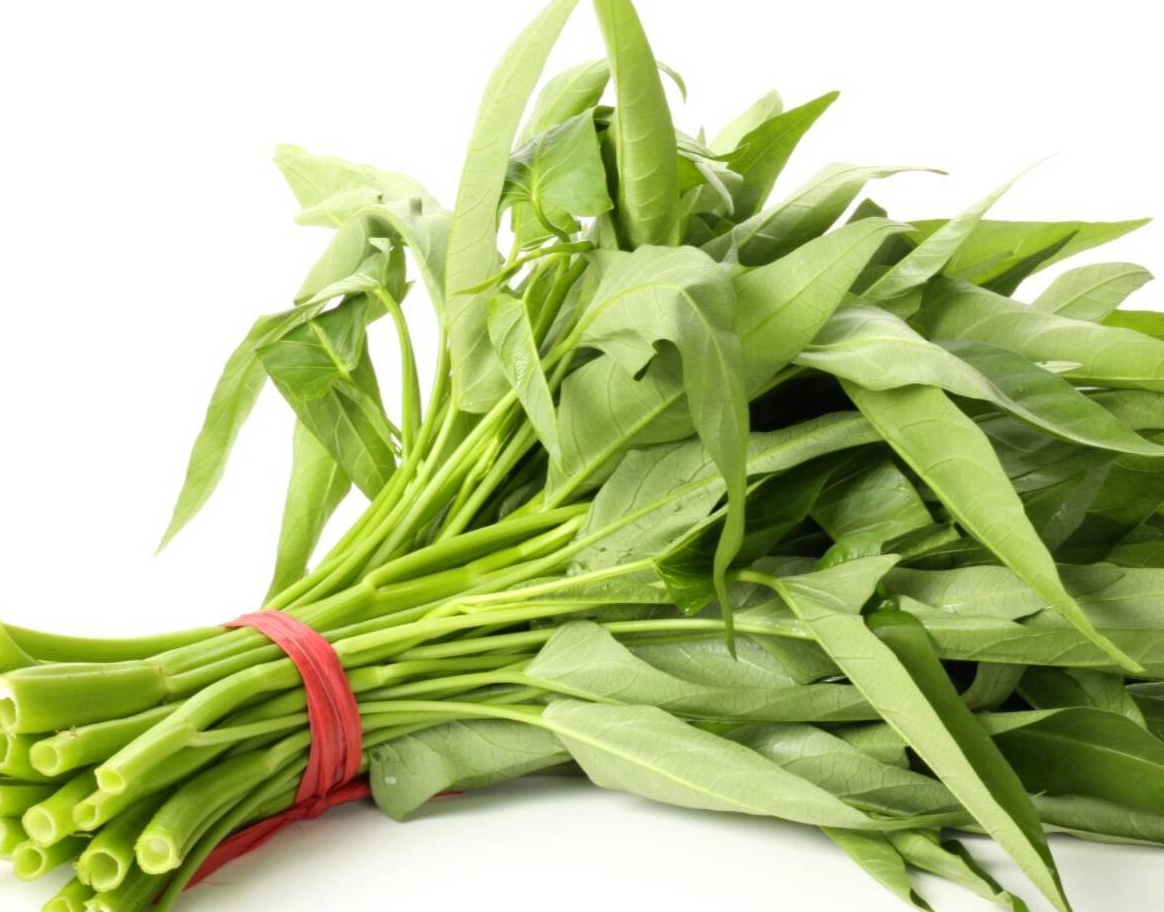 2. Pak quat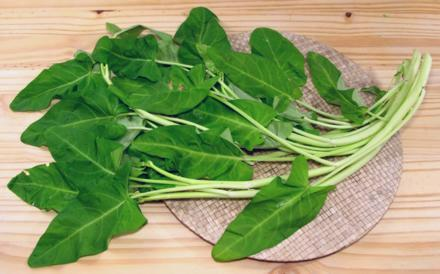 Benefits:
– Reduces cholesterol
– Treats jaundice
– Cures constipation and indigestion
– Treats anemia
– Controls blood sugar levels
– Protects heart health
– Prevents cancer
– Good for eye health
– Boosts your immune system
– Rejuvenates skin
Uses:
– You can make a health drink
– Can make stir fry –https://youtu.be/mrZzS5aUHOA
– You can make curry –https://youtu.be/hSeHSZ39x0E
– Can make dal –https://youtu.be/HVYcf_52iws