What is it called in different languages?
English: apple
Hindi: saeb
Kannada: sebu
Oriya: sev
Marathi: saferchand
Telugu: seema regi pandu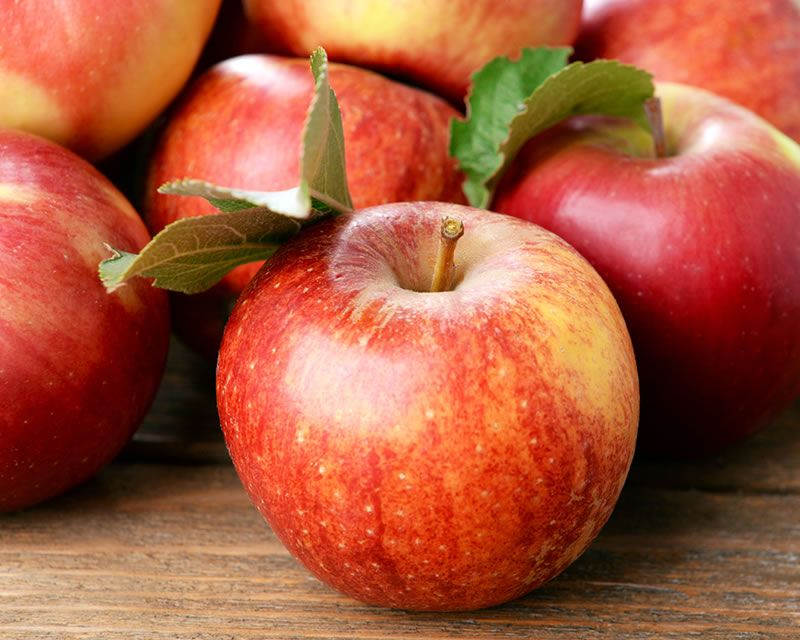 About apple: The botanical name of the apple is Malus Domestica. It belongs to the Rosaceae family. Apple originated from Western Asia and then it has become the most cultivated fruit throughout the world. It is a rich source of folate, potassium, niacin, vitamin C, B, K, E.
Benefits:
– Treats prostate cancer
– Freshens breathe
– Treats Alzheimer's disease
– Enhances memory
– Prevents vascular diseases
– Boosts immunity
– Cures obesity
– Treats kidney related problems
Uses:
– You can make milkshake- https://youtu.be/K7os6NFPgck
– Can make halwa –https://youtu.be/BuuPb_I3XWI
– You can make pancakes –https://youtu.be/p7YL9Ob6g58
– Can make kheer –https://youtu.be/q9ywqtqwYOs
– You can make barfi –https://youtu.be/04gzz6Ity98
– Can make pudding –https://youtu.be/MbESdKvd5FI
– You can make cake –https://youtu.be/154EZGtup8o
– Can make fries –https://youtu.be/UlLSJjYxv8A
– You can make chat –https://youtu.be/5KAqZe1tY6c