What is it called in different languages?
English: bamboo rice
Telugu: veduru biyyam
Tamil: moongil arisi
Malayalam: mulayari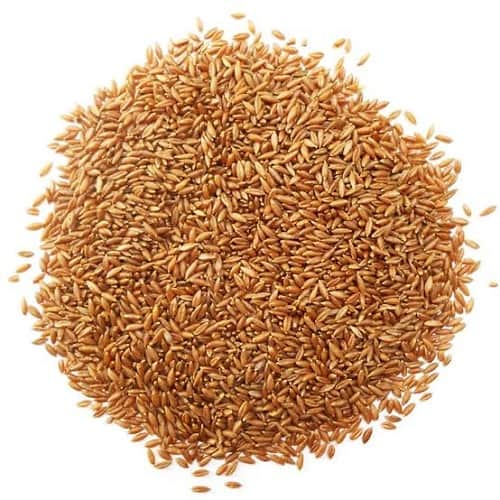 About bamboo rice: It is special rice that is grown out of a dying bamboo shoot. The dying bamboo shoot flowers into a rare variety of seeds called bamboo rice. Bamboo rice is the major source of income for the people belonging to tribal communities in Wayanad sanctuary which is located in Kerala. It is short grain with a slightly sweet taste and moist texture. The rice when cooked becomes sticky and chewy when consumed. Bamboo rice is a rich source of fiber, protein, carbohydrates, calcium, phosphorus. It has a low glycemic index and hence it is a healthier option for diabetic patients.
Benefits:
– Enhances fertility
– Controls joint pains
– Regulates blood sugar levels
– Lowers cholesterol levels
– Helps in the enhancement of bone and dental health
– Regulates blood pressure levels
– Accumulates more protein for growth and development
Uses:
– You can make Pongal –https://youtu.be/LAm78VNEzdw
– Can make kheer –https://youtu.be/hgZEQplDG5E
– You can make dosa –https://youtu.be/o_8XeZidyR4
– Can make idly –https://youtu.be/75EbWUOa9nM
– You can make pulao –https://youtu.be/4fGjEH1_qUM
– Can make khichdi –https://youtu.be/2C4-tPllr8o