What is it called in different languages?
English: barley
Tamil: barliarisi
Malayalam: barley
Hindi: jan
Bengali: jab
Telugu: barli biyyam/ pachcha yavulu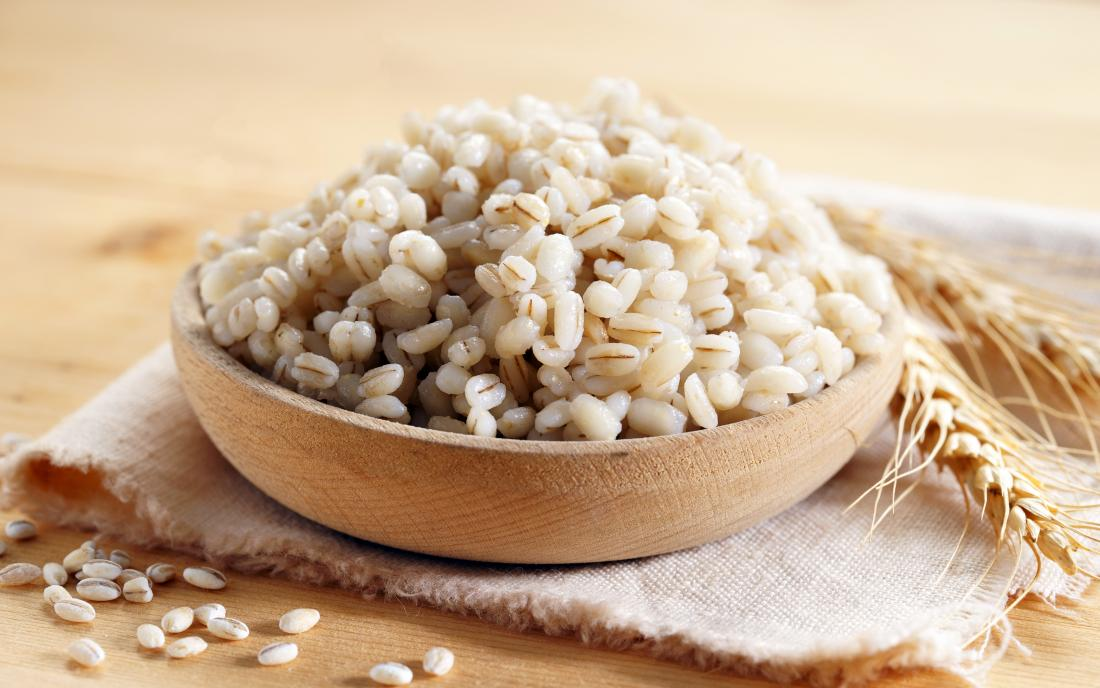 About barley: Barley is a kind of whole grain whose scientific name is Hordeum vulgare. It has a nutty flavor and is the most nourishing cereal grain. Barley belongs to Poaceae family. Barley is a good source of protein, fiber, iron, magnesium, vitamin B6, potassium, sodium, phosphorus, folate, carbohydrates.
Benefits:
– Keeps your intestine healthy
– Aids in weight loss
– Reduces symptoms of arthritis
– Prevents risk of colon cancer
– Develops and repairs body tissue
– Prevents gallstones
– Boosts immunity
– Good for skin health
– Regulates blood sugar levels
– Prevents heart diseases
Uses:
– You can make soup –https://youtu.be/O0_fos43A0w
– Can make dosa –https://youtu.be/63P9A-MQVzo
– You can make khichdi –https://youtu.be/UnlPI0TyPDE
– Can make idly –https://youtu.be/WQbF5rg1CcU
– You can make sweet (lapsi) –https://youtu.be/VXKxoqZnQAQ
– Can make roti –https://youtu.be/AoBiL2XFBVw