What is it called in different languages?
English: horse gram
Tamil: kollu
Malayalam: mudhira
Telugu: ulavalu
Bengali: kulthi kalai
Guajarati: kuleeth
Oriya: kolatha
Kannada: hurule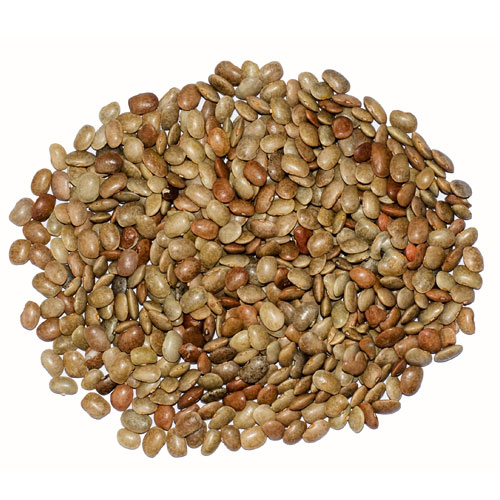 About horse gram: The botanical name of horse gram is Macrotyloma uniflorum. It has other local names like kulthi bean, hurali, madras gram. Horse gram is highly protein-rich food and also a good source of B vitamins.
** consume horse gram in limited amounts during pregnancy as it could increase body heat, when eaten in large amounts **
Benefits:
– Treats bronchitis, jaundice
– Controls blood sugar levels
– Aids in weight loss
– Improves sperm count
– Gives glowing skin
– Treats kidney stones
Uses:
– You can make dal –https://youtu.be/0GkLXPPcjSQ
– Can make dosa –https://youtu.be/LbU12A5CPXA
– You can make rasam –https://youtu.be/q-wmwuG5Izg
– Can make paratha –https://youtu.be/K1nfbZdP4gw
– You can make chutney –https://youtu.be/Ax0I-L9jsOM
– Can make vada (snack recipe) –https://youtu.be/41ckU-Y4HdA
– You can make biryani –https://youtu.be/9DXH3apiuKI