What is it called in different languages?
English: broad beans
Tamil: avaraikai/ mochai
Telugu: pedda chikkudu/ anamulu
Bengali: sheem/ makhan sim
Malayalam: amarakka/ amarakkaya
Hindi: spem/ bakla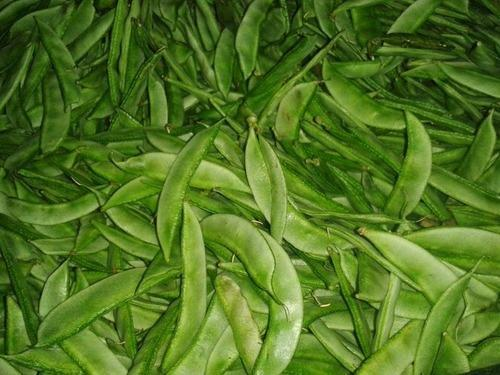 About broad beans: The scientific name of broad beans is vicia faba/ Phaseolus lunatus and other common names for broad beans are butter beans, fava beans. They have a slightly sweet, earthy flavor. broad beans are rich in calories, carbs, fiber, folate, manganese, copper, phosphorus, iron thiamine, and zinc.
Benefits:
– Promotes heart health
– Prevents birth deficiencies
– Improves metabolism
– Reduces stress, anxiety
– Prevents osteoporosis
– Boosts immunity
Uses:
– You can make curry – https://youtu.be/8GV_9RzEjNM
– Can make fry –https://youtu.be/4U7M2cetcRI
– You can make beans pulav –https://youtu.be/VZtt6KGFcSo