What is it called in different languages?
English: Burmese grapes
Hindi: kthattaphal
Bengali: lotkon
Assamese: leteku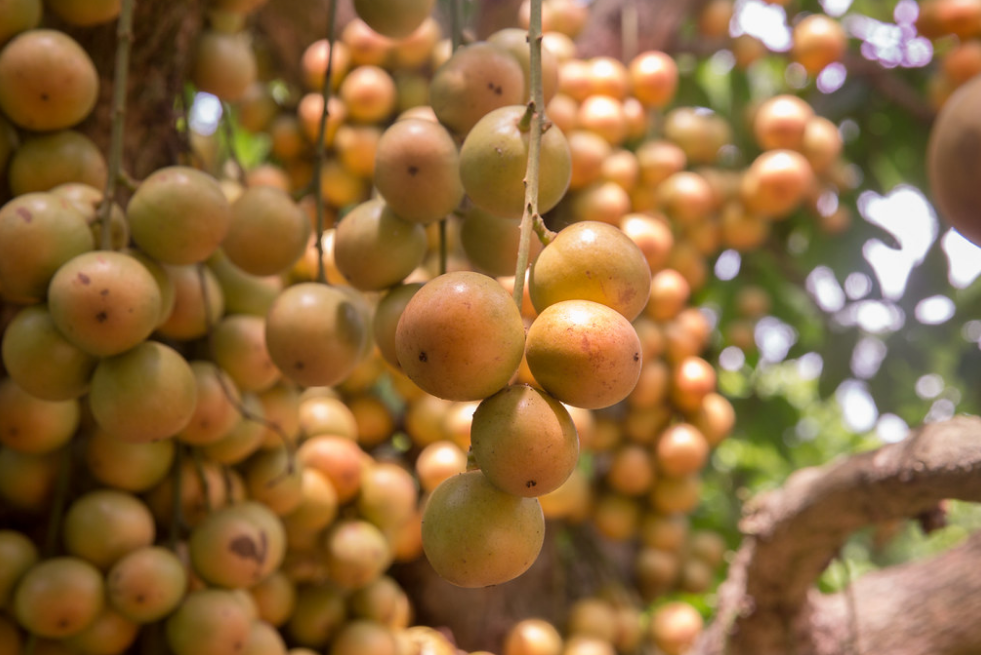 About Burmese grape: The scientific name of the Burmese grape is Baccaurea ramiflora. It belongs to the Euphorbiaceae family. Burmese grape has a yellowish to pinkish color. This fruit is native to India. It has a sour and sweet taste. Burmese grape is a rich source of vitamin C, iron, carbohydrates, proteins, fat, calcium.
Benefits:
– Aids in weight loss
– Boosts immunity
– Ensures muscular health
– Treats common cold
– Protects bone health
– Ensures a healthy pregnancy
Uses:
– You can make juice –https://youtu.be/vXIybN3NOaI
– Can make pickle  –https://youtu.be/AlEzKWkytps