What is it called in different languages?
Tamil: saara paruppu
English: apricot
Malayalam: mutta pazham/ sheema pazham
Hindi: jardaloo/ khubani
Marathi: jardaloo
Telugu: khubani
About apricot: The botanical name of apricot is Prunus Armeniaca. It belongs to the stone fruit family. They look like small versions of peach but are different from peach. Apricots are extremely nutritious and have many health benefits. They are a rich source of calories, carbs, proteins, fiber, vitamin C, A, E, potassium, beta-carotene, lutein, zeaxanthin. Generally, apricots are dried to preserve them for a longer duration.
1.Raw apricot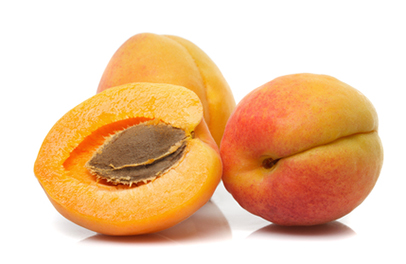 2. Dried apricot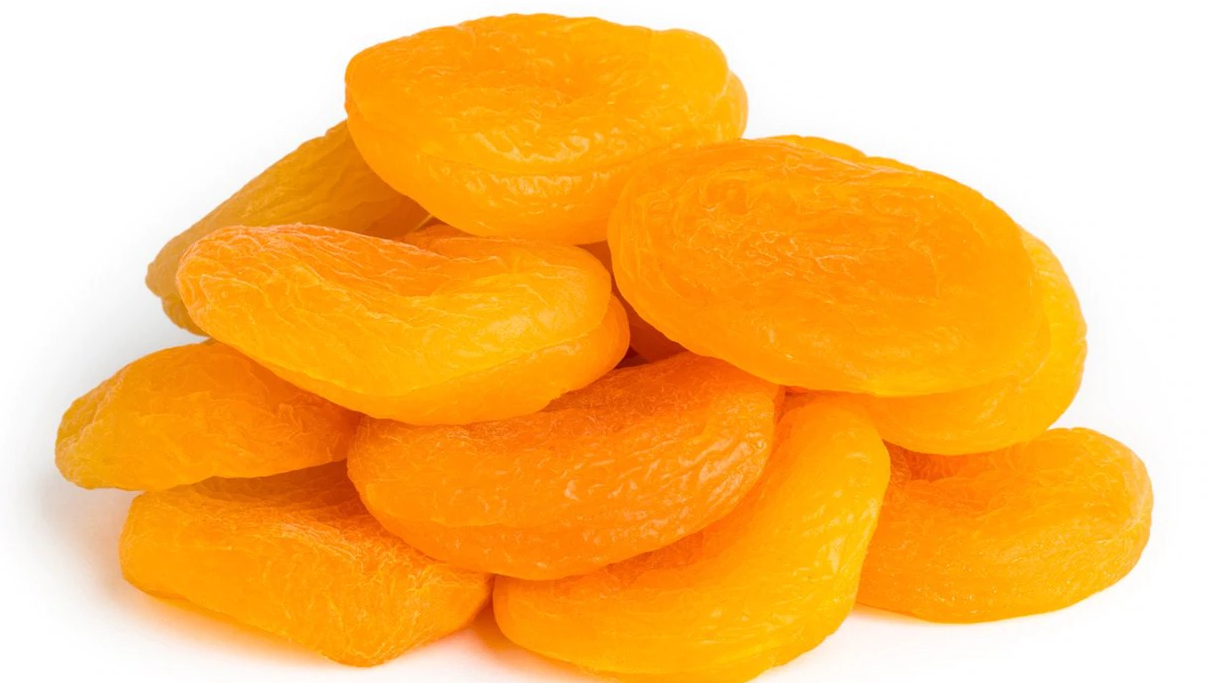 Benefits:
– Promotes eye health
– Boosts skin health
– Promotes heart health
– Regulates muscular contraction and fluid balance
– Keeps your body hydrated
– Protects liver health
Uses:
– You can make a cake –https://youtu.be/abnyG8HnZKM
– Can make sweet –https://youtu.be/OoqvJVPMN2A
– You can make chutney –https://youtu.be/9AW2KvNGvRY
– Can make milkshake –https://youtu.be/lpwFv2yMbtQ
– You can make jam –https://youtu.be/HBjHic3wlJM
– Can make laddu –https://youtu.be/AAWSkdLnwgQ