What is it called in different languages?
English: cabbage
Kannada: kosu/ ele kosu
Telugu: gobi gadda/ gos kura
Tamil: muttaikosu
Hindi: patta gobi
Malayalam: muttakose
About cabbage: It belongs to the Brassica genus of vegetables. Cabbage comes in a variety of shapes and colors including red, purple, white, and green. Cabbage is a rich source of calories, protein, fiber, vitamin K, C, calcium, magnesium, and potassium. It also contains traces of micronutrients including vitamin A, iron, and riboflavin. Apart from the regular green cabbage, there are other variants which are now available in India.
1.Green cabbage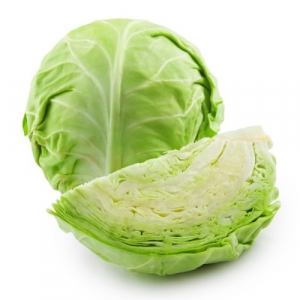 2.Savoy cabbage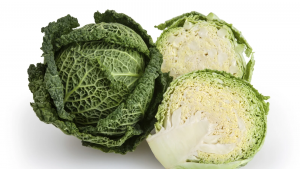 3.Red cabbage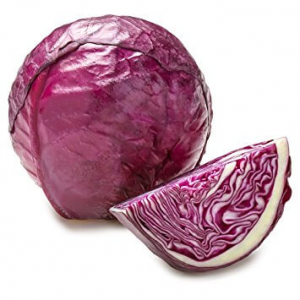 4.White (Dutch) cabbage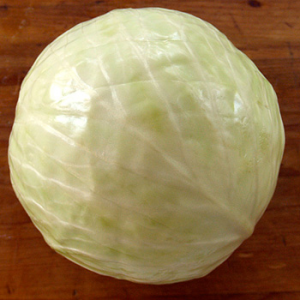 5.Napa cabbage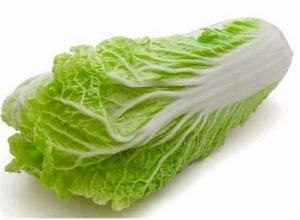 6.Bok choy cabbage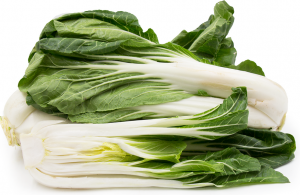 7.January king cabbage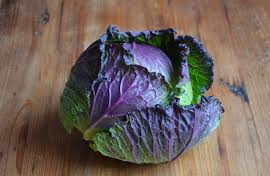 Benefits:
– Improves digestion
– Lowers blood pressure
– Controls cholesterol levels
– Reduces inflammation
– Protects heart health
– Prevents cancer
– Reduces risk of cataracts
– Aids in weight loss
– Cures and prevents stomach ulcers
– Strengthens bones and teeth
Uses:
– You can make fry –https://youtu.be/FiPGBZ5KUcY
– Can make juice –https://youtu.be/wpd6YzCPDl0
– You can make chutney –https://youtu.be/8Gi8EHbgl-Q
– Can make kofta  –https://youtu.be/iSJQxWlvbdc
– You can make Manchuria  –https://youtu.be/xkMbJCtaaqA
– Can make patties  –https://youtu.be/bmfBjNeCMQ8
– You can make parathas –https://youtu.be/TGQmeb5dKQM
– Can make cabbage rice –https://youtu.be/1WVJ7HWa3hM
– You can make snacks (pakoda) –https://youtu.be/qQfh6pprA48
– Can make cabbage rolls –https://youtu.be/tMJLgWBkJfk