What is it called in different languages?
English: cauliflower
Telugu: gobi puvvu
Hindi: phulgobi
Oriya: phulakobi
Kannada: hookosu
Tamil: kovippu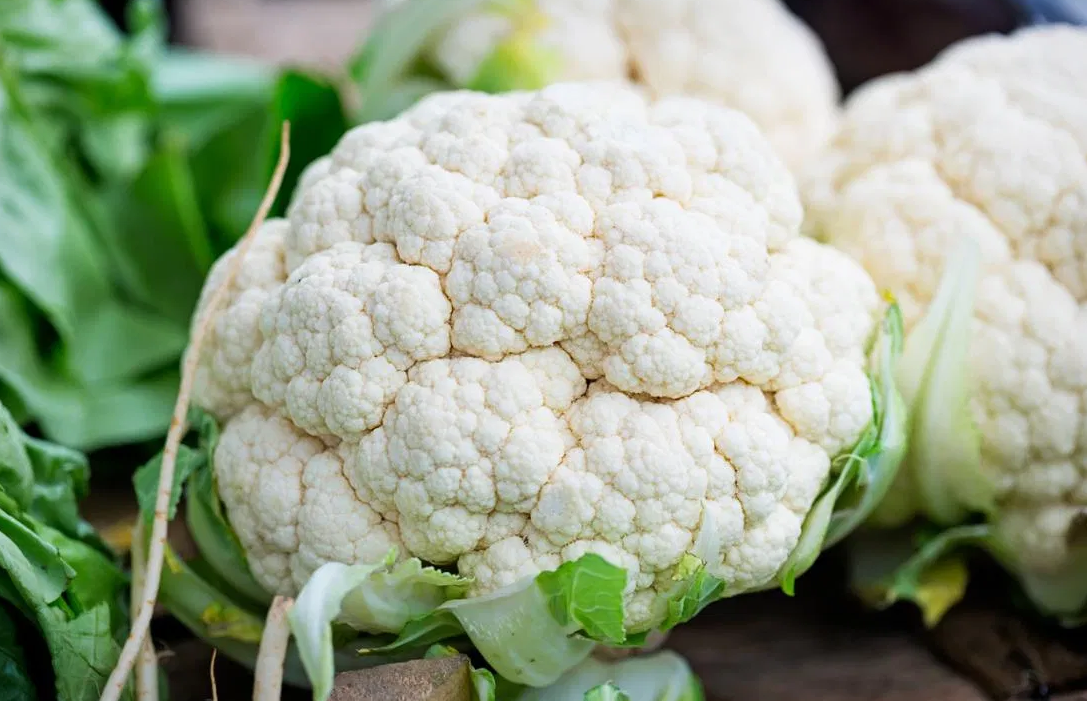 About cauliflower: The scientific name of cauliflower is Brassica oleracea var. botrytis. Cauliflower belongs to Brassicaceae family (cabbage family). It is an extremely healthy vegetable. There are many health benefits of cauliflower. It is rich source of calories, fiber, vitamin C, K, B6, folate, pantothenic acid, manganese, magnesium, phosphorus. Cauliflower is also a good source of antioxidants.
Benefits:
– Reduces inflammation
– Aids in weight loss
– Improves body functioning
– Reduces risk of cancer
– Improves digestion
– Reduces hypertension
– Improves memory power
– Protects bone health
Uses:
– You can make Manchurian –https://youtu.be/SxqUj4zJVN4
– Can make curry –https://youtu.be/bl5lDQC1Fno
– You can make pakoda (snack recipe) –https://youtu.be/46NPUT9UIqs
– Can make paratha –https://youtu.be/0w8UYoaPYBc
– You can make gobi rice – https://youtu.be/bQu2V20qC-w
– Can make gobi65 –https://youtu.be/N7t0NZNYsYk
– You can make cutlet –https://youtu.be/XiUyR1_xfLw