What is it called in different languages?
English: chickpea leaves
Malayalam: vella kadala ilakal
Hindi chane patta
Telugu: chenuga aaku
Bengali: motor kalai patara
Kannada: kadale kaalu elegalu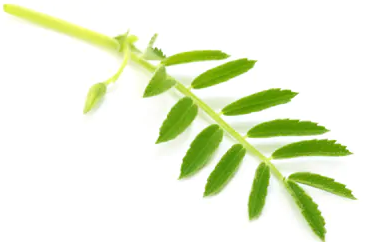 About chickpea leaves: The botanical name of chickpea is Cicer Arietinum. It is a rich source of proteins, fiber, potassium, zinc, iron, calcium, magnesium. Chickpea leaves contain much higher concentrations of a number of important minerals, relative to either spinach or cabbage. The leaves have a little bitter taste like fenugreek leaves.
Benefits:
– Good for heart health
– Prevents cancer
– Good for bone health
– Prevents heart diseases
– Reduces cholesterol levels in the body
– Treats anemia
– Removes skin tan (on direct application)
– Helpful for malnourished populations
Uses:
– You can make dal –https://youtu.be/BilkOzQ6VPo
– Can make curry –https://youtu.be/h0EWNs9nQEU
– You can make chutney –https://youtu.be/raz7Wd1ae94
– Can make paratha –https://youtu.be/yKDwLZB9bWk
– You can make fry- https://youtu.be/AiADlGM_b_4