What is it called in different languages?
English: cluster beans
Tamil: kothavara
Malayalam: kothamara
Kannada: gori kayi
Telugu: goruchikkudu
Hindi: guar ki phalli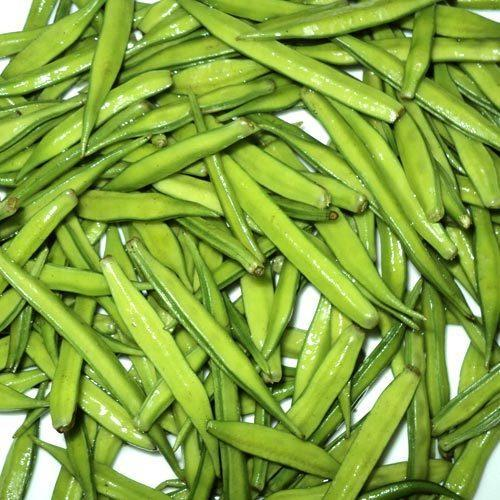 About cluster beans: The scientific name of cluster beans is Cyamopsis tetragonoloba. These beans are flatter and smaller related to normal beans. Cluster beans are very common in India, especially in Maharashtra and Andhra Pradesh. These beans are a rich source of fiber, vitamin C, folic acid, iron, protein. They have a slightly bitter taste.
Benefits:
– Treats anemia
– Great for diabetic patients
– Protects heart health
– Makes bones strong
– Improves blood circulation
– Helpful for pregnant women
– Regulates blood pressure
– Prevents chronic diseases
– Reduces stress, anxiety
Uses:
– You can make curry –https://youtu.be/yK4mWOSYP08
– Can make fry –https://youtu.be/ZB11kImr_kQ
– You can make cluster bean rice –https://youtu.be/u036KyFRsgQ
– Can make chips- https://youtu.be/Jwaxs4CS5FY
– You can make chutney –https://youtu.be/S_xA5QZ2Ut8