What is it called in different languages?
English: cucumber
Telugu: keera dosakaya
Hindi: keera
Kannada: soutekayi
Tamil: vellarikkay
Malayalam: vellari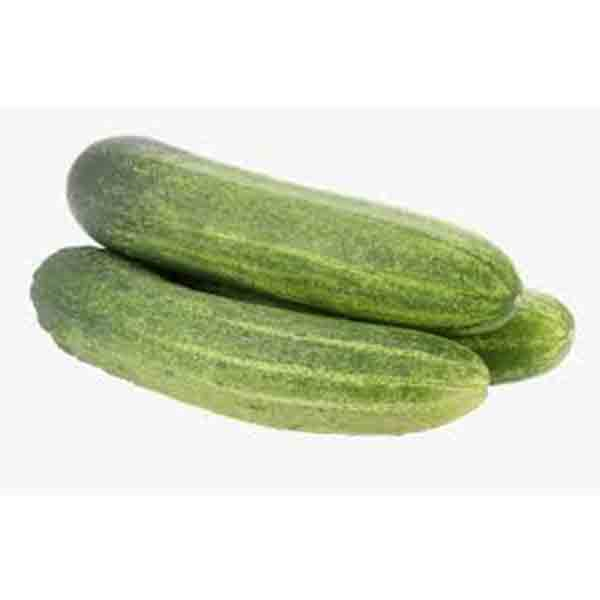 About cucumber: The botanical name of cucumber is Cucumis sativus. It belongs to the Cucurbitaceae family. It's a vine plant native to South Asia. Cucumber has a watery flavor. It is a rich source of vitamin K, B5, iron, copper, phosphorus. Cucumber acts as a body coolant.
Benefits:
– Keeps you hydrated
– Protects skin health
– Reduces inflammation
– Prevents kidney stones
– Maintains blood pressure levels
– Prevents constipation
– Reduces menstrual problems
– Prevents diabetes and cancer
Uses:
– You can make a salad –https://youtu.be/k0fXv9nH800
– Can make curry –https://youtu.be/gXIRWtWAFaA
– You can make snacks –https://youtu.be/3uaFWV3_7ok
– Can make dosa –https://youtu.be/qBAbPVvinI8
– You can make juice –https://youtu.be/E7C-9jyDoyU
– Can make cake –https://youtu.be/N1wqZc8a_lg
– You can make paratha –https://youtu.be/v1AwKjWe0uI
– You can make pulav –https://youtu.be/fGu3gHkjHNo
– Can make raitha –https://youtu.be/9rTzNn1P8Mw
– You can make pickle –https://youtu.be/ZxgUFgESTc0
– Can make pudding –https://youtu.be/CBkvghXNYM4
– You can make fries –https://youtu.be/jmyco6vHwEs