What is it called in different languages?
English: Malabar cucumber/ madras pea pumpkin
Kannada: kaadapaavate balli
Malayalam: cenkummatti
Telugu: kuturubudama/dosakaya
Tamil: ayileyam/ curecuvari/ kottirikai
Bengali: agamukhi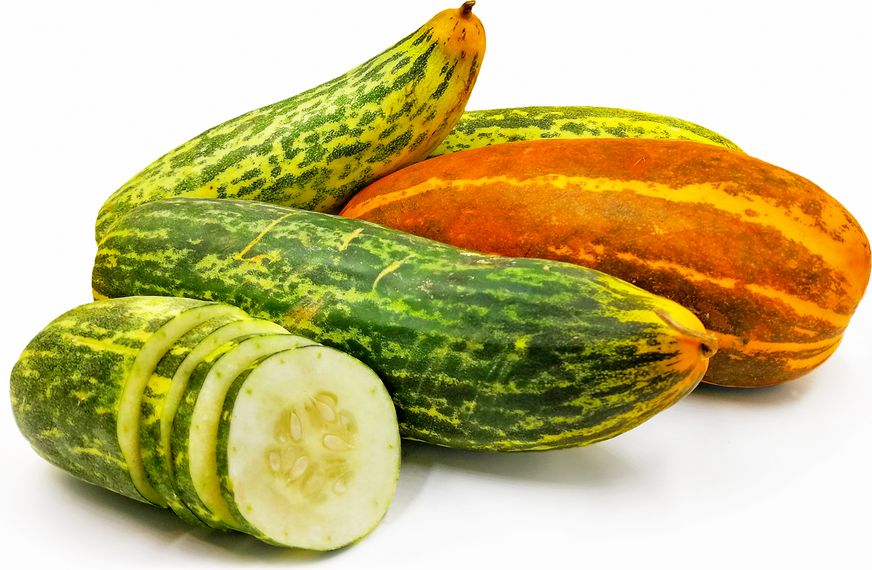 About Malabar cucumber: Malabar cucumber is medium in size with an elongated cylindrical shape. The botanical name of Malabar cucumber is Cucumis maderaspatensis. It belongs to the Cucurbitaceae family. The other common names for Malabar cucumber are madras cucumber, madras pea pumpkin, Mangalore cucumber, and field marrow. They are mostly found in South India. Malabar cucumber is a rich source of vitamin A, C, E, minerals, and antioxidants.
Benefits:
– Prevents infections
– Acts as a body coolant
– Prevents constipation
– Fights diabetes
– Aids in weight loss
– Regulates blood pressure
Uses:
– You can make curry –https://youtu.be/Y2joZS-L_Sg
– Can make chutney –https://youtu.be/X6KKzP4t0ps
– You can make dal –https://youtu.be/xxB5yK4jjeI
– Can make sambar –https://youtu.be/hh6sXvHpZYY