What is it called in different languages?
English: dates
Malayalam: eethapazham
Telugu: kharjoora pandu
Bengali: khejoor
Hindi: khajur
Kannada: eachalu/ khajoora
Oriya: khajuri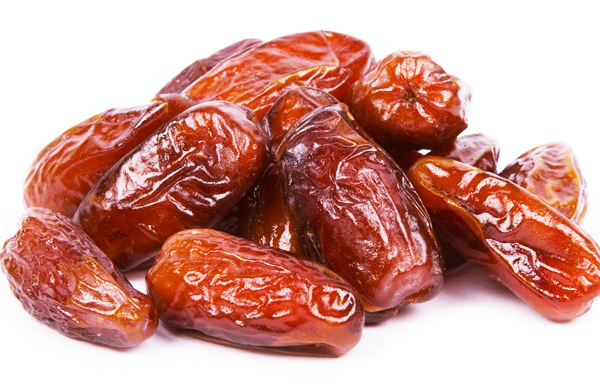 About dates: Date is the fruit of the date palm tree. They have become quite popular in recent years. Dates have a smooth texture which is chewy and sweet in taste. If the texture is wrinkled it indicates that they are dried dates. They are a powerhouse of many nutrients and have many advantages. Dates are a great source of iron, carbs, fiber, potassium, magnesium, manganese, copper, vitamin B6, and antioxidants.
Benefits:
– Lowers cholesterol
– Makes your body fit and healthy
– Improves bone health
– Increases production of red blood cells
– Strengthens nervous system
– Promotes digestion
– Protects skin health
– Assists in weight gain
Uses:
– Can make halwa (sweet recipe) –https://youtu.be/YprM2SPh72s
– You can make jam –https://youtu.be/IarvTxZdzLE
– Can make laddu (sweet recipe) –https://youtu.be/EOT29yiUaOU
– You can make a cake –https://youtu.be/hHHoY_BasbE
– Can make milkshake –https://youtu.be/qh9JdGG3QaA
– You can make pudding –https://youtu.be/7hU9ZBoKM0A
– Can make pickle –https://youtu.be/rMjyiLiXhrw
– You can make ice cream –https://youtu.be/iAa9f0z2z1E
– Can make cookies –https://youtu.be/zn8XfeBsq0Y
– You can make poori –https://youtu.be/oyKvzDiUcoY