What is it called in different languages?
English: finger millet
Telugu: ragulu/ ragi
Kannada; ragi
Hindi: ragi
Tamil: kezhvaragu
Bengali: madua
Marathi: nachni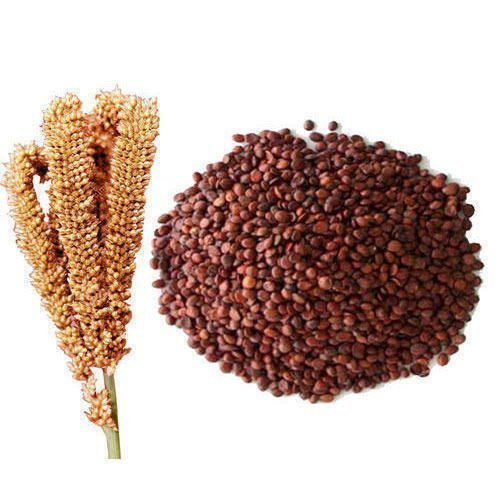 About finger millet: The botanical name of finger millet is Eleusine coracana. This crop belongs to the Gramineae family. Finger millet is nutritious food in India since ancient times. It is a rich source of fiber, proteins, calcium, iron, thiamine, riboflavin, vitamin C, D, fasts.
Benefits:
– Supports a gluten-free diet
– Good for bone health
– Regulates blood sugar levels
– Boosts nervous system function
– Beneficial for pregnant women
– Protects heart health
– Reduces depression symptoms
Uses:
– You can make laddo –https://youtu.be/-U_jkdVpMp4
– Can make dosa –https://youtu.be/Lzv8BQHNF2E
– You can make snacks –https://youtu.be/9ipXB-C3TVk
– Can make idly –https://youtu.be/rpRgf_oq_c0
– You can make upma –https://youtu.be/9i1q7esCbfw
– Can make roti –https://youtu.be/DZmt0OZPVyU
– You can make soup –https://youtu.be/tvLIPCDwndo
– Can make cookies –https://youtu.be/9prOUctYmkw
– You can make halwa –https://youtu.be/nwJWZUREnJk