What is it called in different languages?
English: ginger
Tamil: lnji
Kannada: shunti/ alla/ ardraka
Bengali: ada
Telugu: allam
Hindi: adrak/ adu
Oriya: ada
Marathi: aale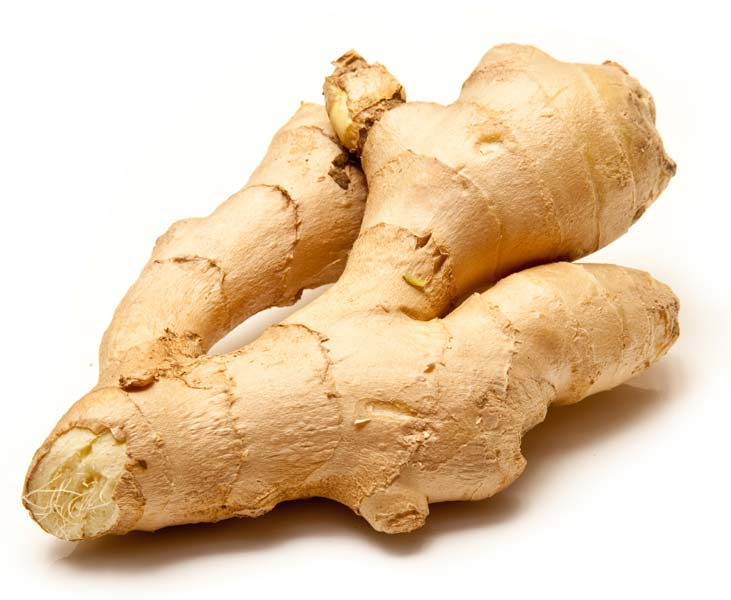 About ginger: Ginger is one among the healthiest and delicious spices. It has many powerful benefits. Ginger belongs to Zingiberaceae family. It is the most common ingredient used in many recipes. Ginger has a unique flavor which is because of its natural oils, especially gingerol. Gingerol is the main bio active compound present in ginger. Ginger has anti-inflammatory and antioxidant effects.
Benefits:
– Treats nausea, morning sickness
– Reduces muscle pains
– Treats sore throat
– Good for osteoarthritis patients
– Lowers risk of heart diseases
– Regulates blood sugar levels
– Treats chronic indigestion
– Reduces menstrual pain
– Lowers cholesterol levels
– Prevents risk of cancer
– Improves brain functioning
– Fights against infections
Uses:
– You can make chutney –https://youtu.be/PQSW6l89NSI
– Can make tea –https://youtu.be/nASg3fVe60c
– You can make soup – https://youtu.be/xIObQgXhHhk
– Can make ginger candy – https://youtu.be/ex3fUH5rIbA
– You can make refreshing drink – https://youtu.be/EWorY8Qdg4E
– Can make ginger curd chutney –https://youtu.be/HQUMku7qByw
– You can make ginger rice –https://youtu.be/EifoRV7fLRU