What is it called in different languages?
English: grapefruit
Tamil: bablimas
Malayalam: Kambili naranga
Hindi: chakotara
Telugu: pampara panasa / dabbapandu
Bengali: jambura
About grapefruit: Grape fruit is a tropical citrus fruit which has sweet and sour taste. The botanical name of grapefruit is citrus * paradisi. Researches show that it's great for heart health. Grape fruit is a rich source of protein, fiber, vitamin C, A, potassium, magnesium, thiamine. It is a result of crossing a pomelo and an orange. Grapefruit contains 92% of water. Remember that grapefruit is different from grapes.
1.White grapefruit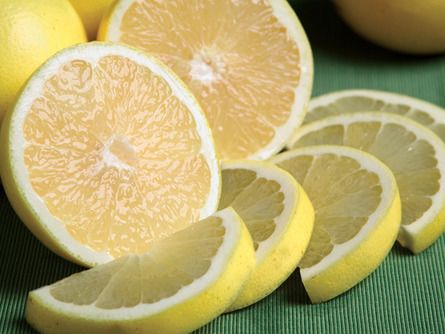 2.Ruby grapefruit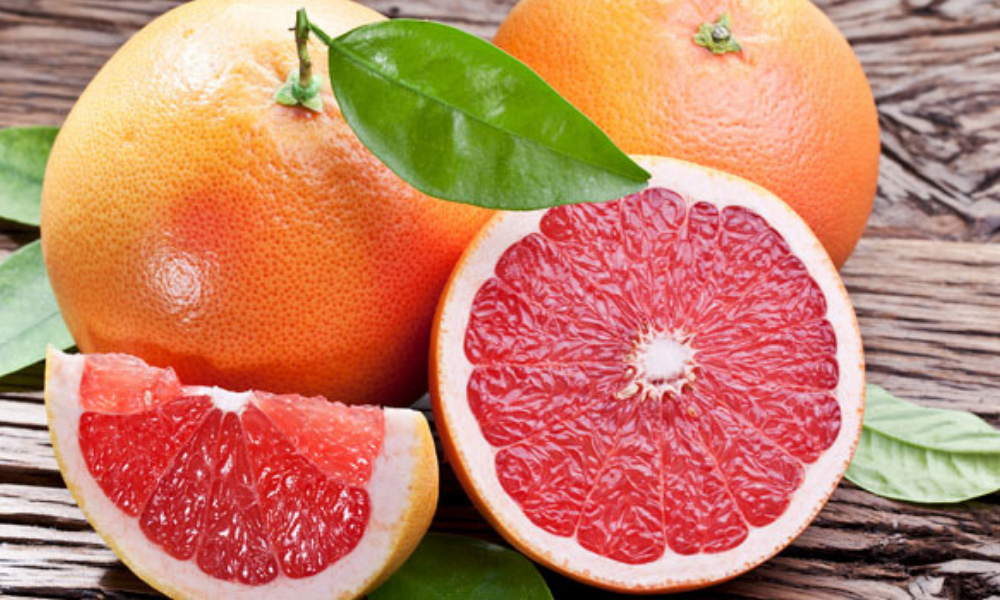 Benefits:
– Boosts immune system
– Prevents heart related diseases
– Promotes appetite control
– Aids in weight loss
– Reduces risk of kidney stones
– Prevents infections
– Keeps you hydrated
Uses:
– You can make refreshing drink –https://youtu.be/9y7s-1Nuzak
– Can make jam
– You can make chat –https://youtu.be/NdqO4I_tDcg
– Can make chutney –https://youtu.be/wR3O-Hlq9dU
– You can make candies –https://youtu.be/uO98vRU-bK8