What is it called in different languages?
Telugu: eetha pallu/ eetha kayalu
Hindi: khajuri
English: Indian date palm/ wild date palm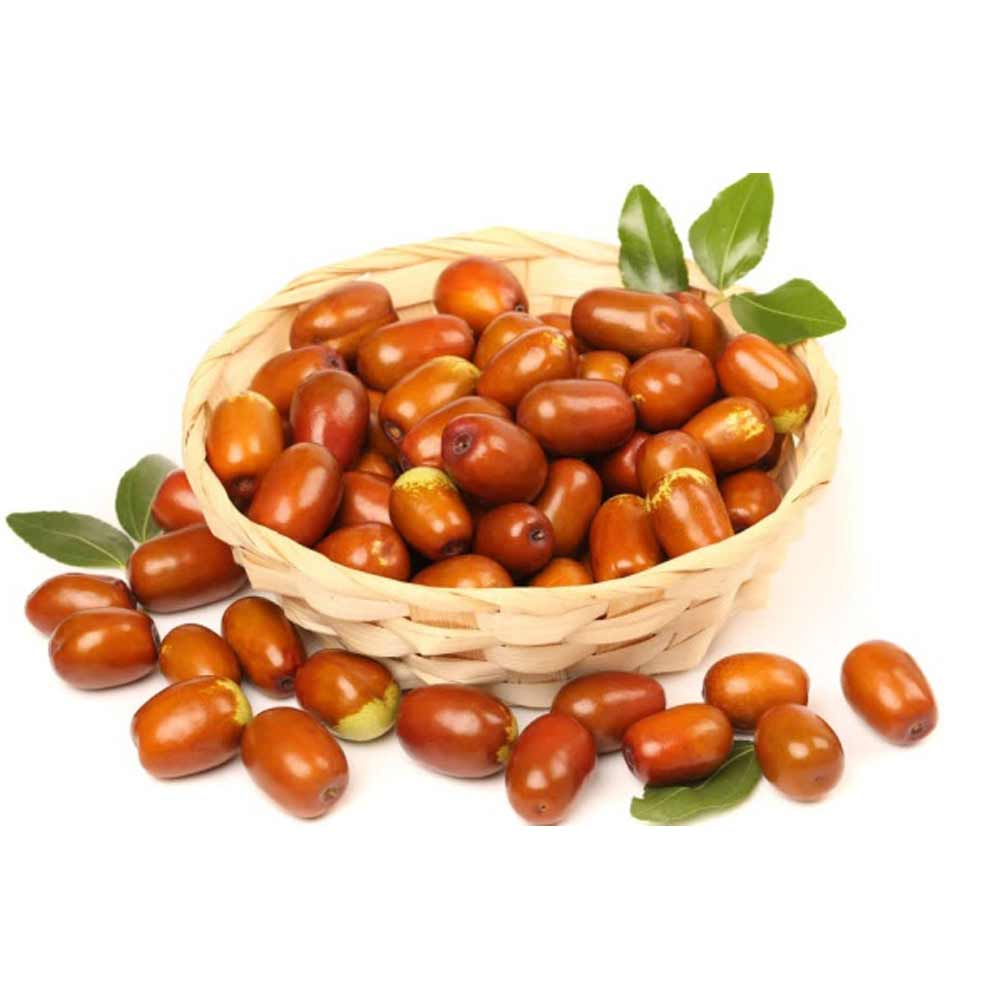 About Indian palm dates: They have other common names as middle east dates, wild date palm. They have a sweet creamy taste. The botanical name of Indian palm dates is phoenix sylvestris. Indian palm dates are a rich source of magnesium, calcium, iron, phosphorus, protein, sugar, tannins, vitamin C.
Benefits:
– Good for heart health
– Cures abdominal pain
– Reduces digestive disorders
– Treats fever and flu
– Effective in treating gonorrhea
– Boosts immunity
– Treats tooth ache
Uses:
– You can make juice
– Can make laddu