What is it called in different languages?
English: Guava
Telugu: Jaama kaaya
Hindi: Amrood
Kannada: Guva
Malayalam: Kava
Bengali: Peyara
Gujarathi: Peru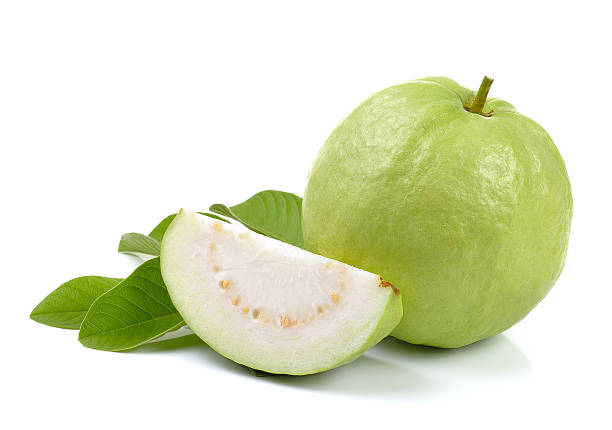 About: Guava is a common tropical fruit cultivated in many tropical countries and sub-tropical regions. It is one of the most underrated fruits, however, it has immense health benefits.  There are many species of guava and the most common type is "apple guava". In Pakistan, people call it as the winter national fruit. Most people consume this fruit in raw form. Guavas are rich in dietary fiber, vitamin C, moderate levels of folic acid. The leaves of guava have many medicinal benefits.
BENEFITS:
– Lowers the blood sugar levels.
– Regulates heart health.
– Relieves menstrual cramps.
– Good for the digestive system and skin health.
– On regular consumption of guava aids your weight loss.
– Boosts your immunity.
– Leaves of guava prevent the risk of cancer.
USES:
– You can jam –https://youtu.be/ipfxWA6vlxI
– Can make ice cream –https://youtu.be/PBSRbAeCcqo
– You can prepare sweet –https://youtu.be/PjeJpNiVT-0
– Can make a salad –https://youtu.be/Zgjc0ELXYTc
– You can make juice –https://youtu.be/krQWoswfuTM