What is it called in other languages?
English: german turnip
Telugu: nulukolu dumpa
Hindi: navalagol/nawalagoi
Tamil: noolkol
Kannada: navilu kosu
Malayalam: seema mullangi
Bengali: shalgam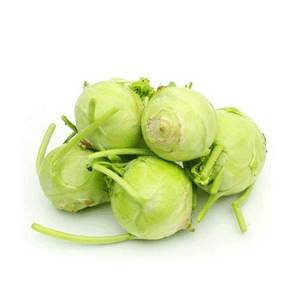 About knol khol: The other common names are kohlrabi, gunth gobhi. It is a European vegetable. Knol khol is a very popular vegetable in Kashmir in India. It is greenish-white coloured vegetable and big in size. This veggie looks similar to cabbage. It is an excellent source of vitamin C, B6, antioxidants, potassium, magnesium, manganese, folate.
Benefits:
– Protects your cells against free radical damage
– Prevents premature death as it is rich in anti-oxidants
– Lowers risk of heart diseases
– Improves your immune system
– Lowers risk of obesity
Uses:
– You can make different type of curries –https://youtu.be/3YFKeQE3jgo
– Can make tasty snacks –https://youtu.be/rg_0U0Z84_s
– You can make sambar
– Can make chutney –https://youtu.be/Uz2r7_RceDw
– You can make crispy fries –https://youtu.be/dd2C1JRdoa4
– Can make cutlet –https://youtu.be/_SIA2Mo4uYQ