What is it called in different languages?
English: ladies' finger
Telugu: bendakaya
Malayalam: vendakka
Tamil: vendakai
Bengali: dherasa
Hindi: bhindi
Oriya: bhendi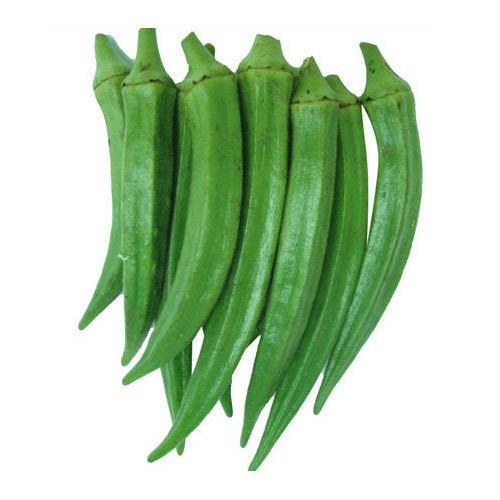 About ladies' finger: The other common names of ladies' finger are bendi, okra. Scientific name of ladies' finger is Abelmoschus Esculentus. It is a rich source of vitamin A, C, K, B6, magnesium, fiber, folate, protein. Bendi is also a good source of antioxidants. It relieves constipation and controls the cholesterol levels in the body.
Benefits:
– Good for heart health
– Regulates blood sugar levels
– Fights against chronic diseases
– Prevents risk of cancer
– Boosts immunity
– Prevents anemia
– Aids in weight loss
– Benefits pregnant women
Uses:
– You can make curry –https://youtu.be/UcEwOxVOOKU
– Can make fry –https://youtu.be/KaBOkHiWkxc
– You can make bendi pakoda –https://youtu.be/qcgmD4SnpAA
– Can make bendi bites –https://youtu.be/O0-IDXeJzdo
– You can make bendi rice –https://youtu.be/L_-zTQ8uRFk
– Can make bendi kurkuri (snack recipe) –https://youtu.be/EdmBLHVc6xM
– You can make chutney –https://youtu.be/1N72wrmWszo
– Can make yogurt chutney-https://youtu.be/cEXMM9JzO70
– You can make pulusu  –https://youtu.be/XhPVlMsppCw