What is it called in different languages?
Malayalam: nuramaram
Oriya: chanhra
Kannada: kole maavu
Telugu: morri pandlu
English: chironji fruit
About morri pandlu: The botanical name of morri pandlu is Bunchanania Latifolia. The other common name is chironji fruit. It has a taste similar to jamun- grape . Morri pandlu are a rich source of fiber, vitamin B1, B2, C, niacin, iron, calcium, protein. This berry type fruits are dried and the seeds of the fruit are used as an ingredient in desserts.
1.morri pandlu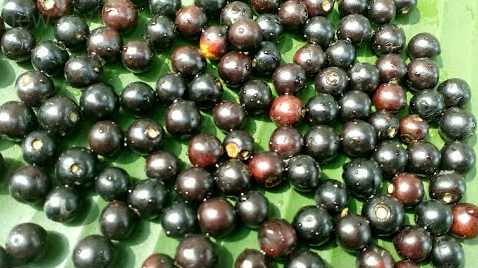 2.seeds of morri pandlu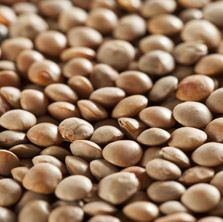 Benefits:
– Acts as a natural coolant
– Promotes skin health
– Improves digestion
– Aids in weight loss
– Treats diarrhea
– Good for liver health
– Reduces ulcers
– Regulates blood sugar levels
Uses:
– You can make juice
– Can make kheer (sweet recipe) –https://youtu.be/aPpufaq9ALg
– You can make barfi –https://youtu.be/t1kFNGqQVPw