What is it called in different languages?
Hindi: chauli
Marathi: rajgira
Telugu: thotakura
Malayalam: cheera
Tamil: mulai keerai
English: amaranth leaves
Kannada: dhantinasoppu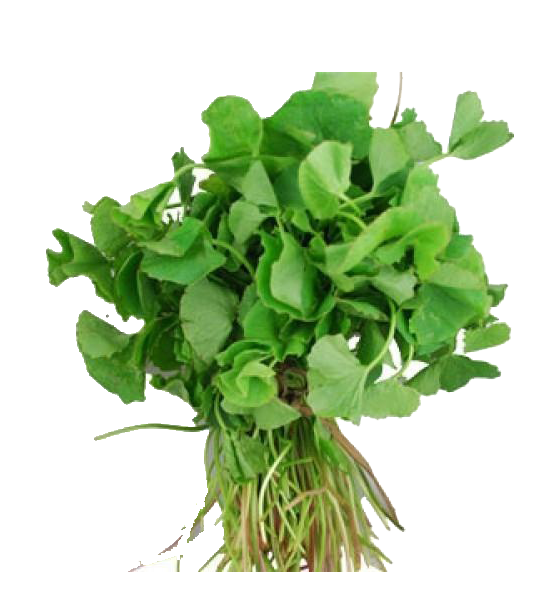 About mulai keerai: Mulai keerai belongs to amaranthaceae family. There are many species of mulai keerai. Even the seeds of mulai keerai are edible. Mulai keerai is a rich source of dietary fiber, calcium, protein, iron, vitamin A, B2, B6, C and some other essential nutrients. The leaves of mulai keerai have medicinal purposes. People suffering with kidney problems, gallstones are advised not to consume mulai keerai.
Benefits:
– Reduces inflammation
– Lowers cholesterol levels in body
– Aids weight loss
– It is gluten-free
– On regular consumption of mulai keerai prevents risk of bacterial diseases
– Enhances your eye health
– Protects your bone health
– Reduces body heat and mouth ulcers
– Stops excessive mensuration
– Applying mulai keerai juice to your hair prevents hair loss
Uses:
– You can make dal –https://youtu.be/7o6Y-ntNte0
– Can prepare chutney –https://youtu.be/rnqs7J-sGIs
– You can make curry –https://youtu.be/nwCna24RaFs
– Can make fry
– You can make sambar –https://youtu.be/0eXh5DVWVms