What is it called in different languages?
English: orange
Telugu: narinja pandu
Tamil: narangam
Bengali: kamala
Hindi: santara/ naramgi
Kananda: kanchi kaayi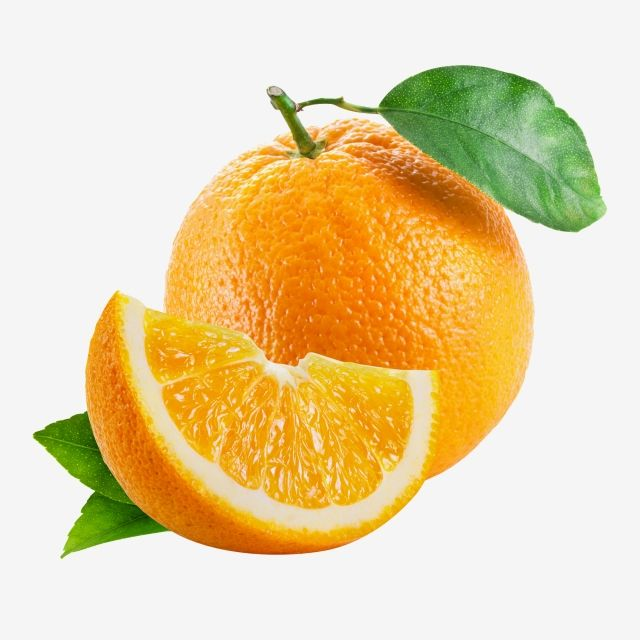 About orange: Orange is a tropical to semitropical fruit. It is a rich source of vitamin C, B1, B9, copper, carbohydrates. The botanical name of orange is citrus reticulata. It has a sweet, acidic taste. The origin of orange is North-eastern India and South-western China. Orange really works wonders on the skin as it contains a high amount of vitamin C.
Benefits:
– Boosts immunity
– Prevents cancer
– Detoxifies skin
– Promotes blood circulation
– Lowers inflammation
– Balances cholesterol
– Lowers blood pressure
– Prevents anemia
– Maintains kidney health
Uses:
– You can make juice –https://youtu.be/diUvkHsCbQg
– Can make kheer –https://youtu.be/gayPgrcoYBo
– You can make pancake –https://youtu.be/IFVN9OGMmdM
– Can make halwa –https://youtu.be/JBVhbO6nfPs
– You can make ice cream –https://youtu.be/AJBsLAS8CEc
– Can make cake –https://youtu.be/JD4d2kpc6-k
– You can make jam –https://youtu.be/nji6VDpv_80
– Can make orange peel pickle –https://youtu.be/b_qkB_m4kf8