What is it called in different languages?
English: banana
Hindi: kela
Malayalam: maoocham
Marathi: velachi
Kannada: kadali/ baale
Tamil: vaazhai
Telugu: arati pandu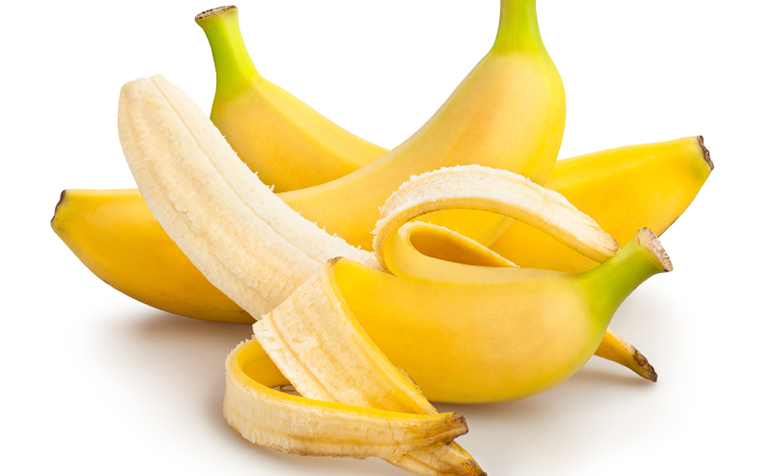 About banana fruit: The scientific name of the banana is Musa. It is inherent to south Asia. Banana has a sweet creamy taste. Banana fruits are elongated and slightly curved with the fleshy yellowish outer peel. It is a rich source of starch, sugar, potassium, vitamin B6, C, manganese, copper.
Benefits:
– Normalizes blood sugar levels
– Improves digestive health
– Prevents heart aliments
– Lowers stress
– Enhances bone health
– Assists kidney functions
– Treats piles
– Good energy booster
– Treats skin-related issues
Uses:
– You can make milkshake –https://youtu.be/MKHeKKBcZpg
– Can make halwa –https://youtu.be/wQFtrj8O7rs
– You can make a cake –https://youtu.be/uHZNDQJm-58
– Can make pancakes –https://youtu.be/kY-d4rRPcUk
– You can make snacks –https://youtu.be/hyH1fNhwo2U
– Can make ice cream –https://youtu.be/g5swlU5ZdJ4