What is it called in different languages?
English: peach
Telugu: peechu pandu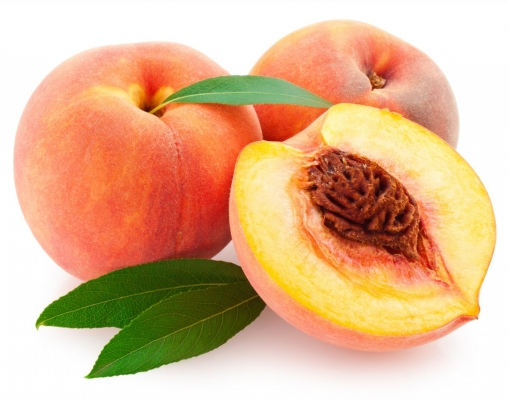 About peach: The botanical name of peach is Prunus Persica. It is a member of the stone fruit family. Peach is a rich source of proteins, fat, carbs, fiber, vitamin A, C, K, E, copper, potassium, niacin. It has red-whitish color.
Benefits:
– Aids in the digestion
– Protects heart health
– Enhances skin health
– Prevents the risk of cancer
– Reduces allergy
– Boosts immunity
– Reduces blood sugar levels
– Good for eye health
Uses:
– You can make cobbler (dessert) –https://youtu.be/xGGcCjAn7LE
– Can make juice –https://youtu.be/hnVnyR2xtGs
– You can make candy –https://youtu.be/V_HMX1SuW28
– Can make ice cream –https://youtu.be/d6rojsfWuk8
– You can make pudding –https://youtu.be/_LaCuaCqpPI