What is it called in different languages?
English: peanuts/ groundnuts
Tamil: nilakadalai
Malayalam: kappalandi/ nilakkadala
Kannada: nelagadale
Hindi: moong phalli
Telugu: verusenuga/ palli kaya
Bengali: chinabadam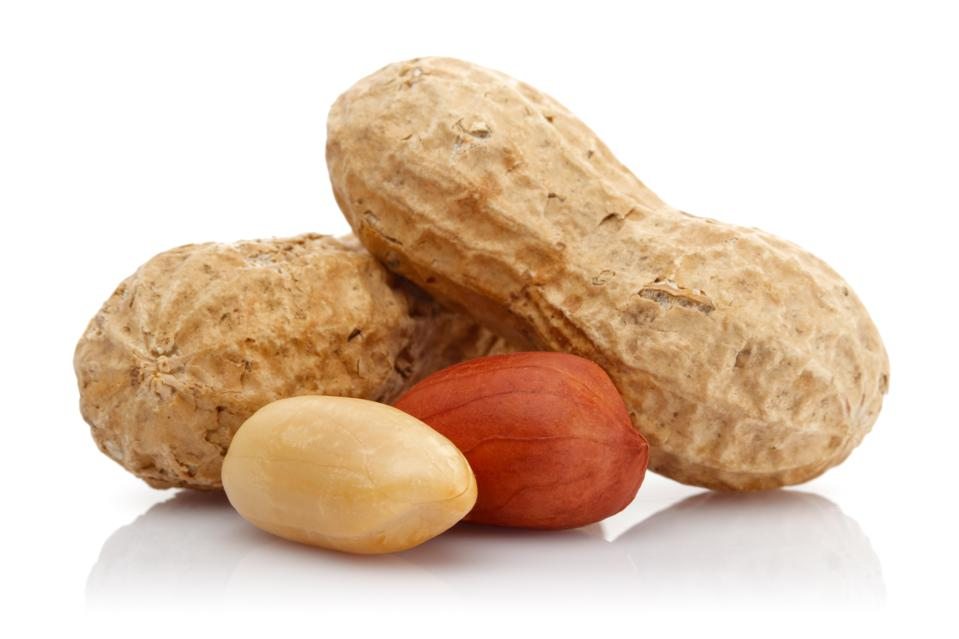 About peanuts: Peanuts are a legume whose botanical name is Arachis hypogaea. They have other common names such as groundnuts, earthnuts. As a legume, they are slightly related to beans, lentils, and soy. Peanuts are rich in protein, fat, various nutrients.
Benefits:
– Aids in weight loss
– Protects heart health
– Prevents gallstone
– Boosts your immunity
Uses:
– You can make roast –https://youtu.be/-V-gZR4TMzc
– Can make peanut butter –https://youtu.be/a7Cb9ne-w2M
– You can make chutney –https://youtu.be/ffe4hXSpKqo
– Can make sweet –https://youtu.be/PVQsLEVLl3I
– You can make chikki (protein bar) –https://youtu.be/wIIv7QEF-_o
– Can make curry –https://youtu.be/PLe6w8H450s
– You can make chat –https://youtu.be/f2hbtGJQQk8