What is it called in different languages?
English: madras leaf flower
Hindi: hajarmani
Tamil: nila-neli
Telugu: nalla usirika
Kannada: madaraas neli
Sanskrit: bhumyaamalaki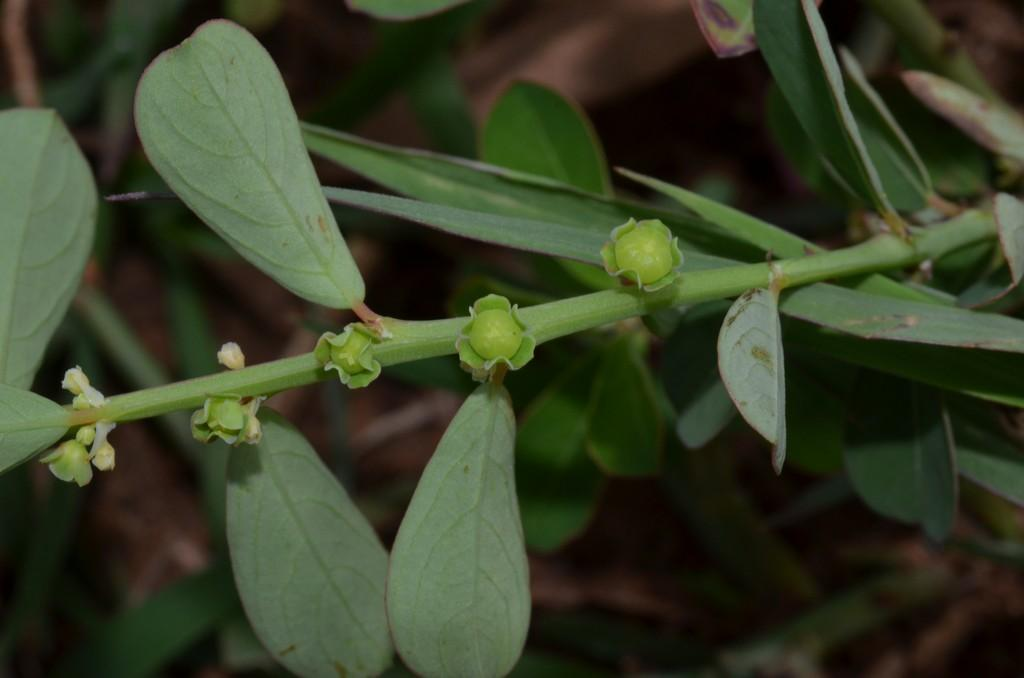 About Poppu Kura: The botanical name of Poppu Kura is Phyllanthus maderspatensis. It has diuretic, anti-microbial properties. Poppu Kura is a rich source of alkaloids, resins, steroids, tannin. It belongs to phyllanthaceae family.
Benefits:
– Prevents the risk of cancer
– Reduces inflammation
– Prevents constipation
– Cures urinary problems
– Treats cough and cold
– Good for liver health
Uses:
– Used in Ayurveda
– It is used in allopathy medicine