What is it called in different languages?
Hindi: jalajamani/ patal garudi
Tamil: katukkodi
Bengali: humera
Maratji: vasanavel
Telugu: dosari/ cheepuru aaku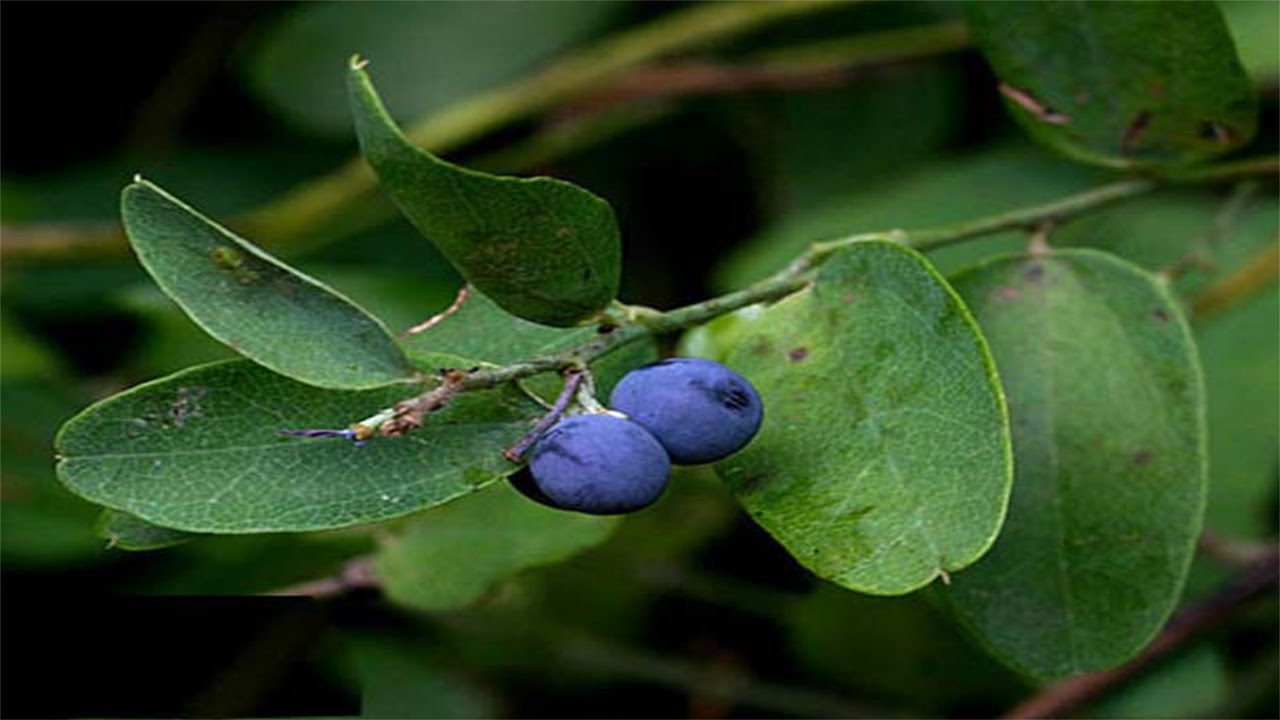 About dosari: Th botanical name is Cocculus hisutus. It is an Ayurvedic herb used in treating intestinal infections and skin infections. This herb possesses anti-microbial properties. It has a bitter taste. This species belongs to the Menispermaceae family. It is a rich source of alkaloids and antioxidants. It has a unique property that is cuddling with water.
Benefits:
– Cures skin related diseases
– Treats arthritis
– Prevents blood disorders
– Reduces acidity
– Improves digestion
– Cures migraine
Uses:
– Used in Ayurveda –https://youtu.be/PEb_X-ez-GM