What is it called in different languages?
English: radish leaves
Telugu: mullangi aaku
Tamil: mullanki keerai
Hindi: mooli ka patta
Kannada: mulangi soppu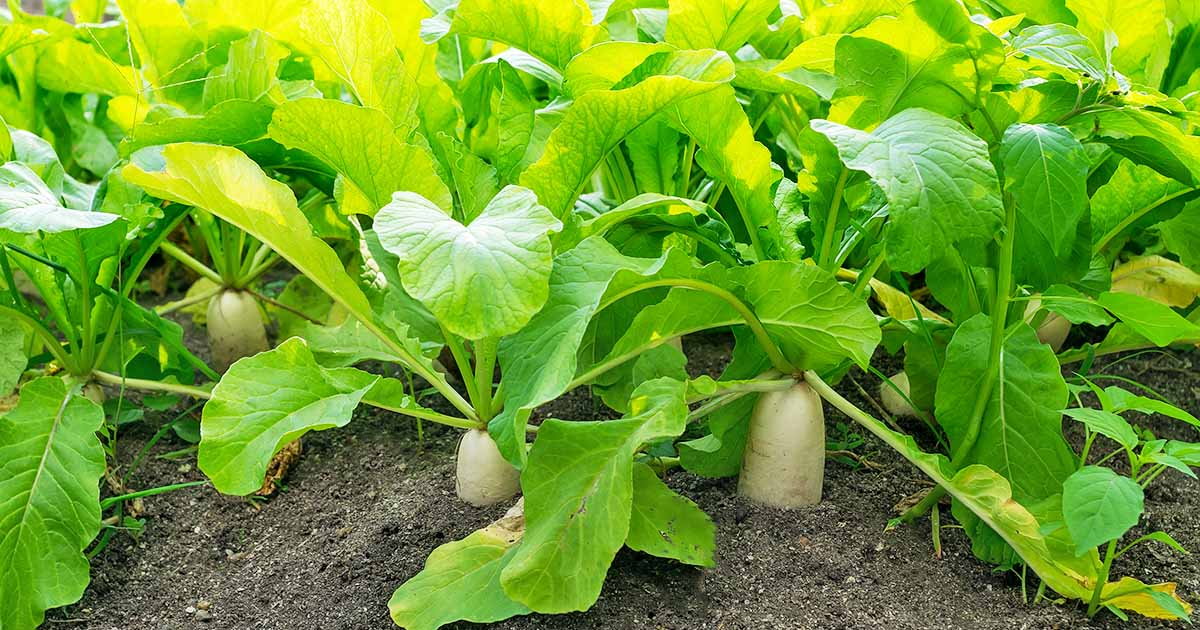 About radish leaves: Radish leaves have hairy and prickly texture. They are rich in nutrients like iron, phosphorus, folic acid, calcium, vitamin C, A. These leaves have a peppery taste.
Benefits: 
– Boosts immunity
– Treats jaundice
– Relieves rheumatism
– Cures urinary problems
– Treats piles
– Prevents diabetes
– Improves digestive health
– Reduces fatigue
Uses:
– You can make curry –https://youtu.be/WwQes_nnxdc
– Can make fry –https://youtu.be/aOK6v469DPA
– You can make chutney –https://youtu.be/9rVnR3IM3hI
– Can make rasam –https://youtu.be/uu4rSzAtgIA
– You can make dal –https://youtu.be/5pdiG34qBhI
– Can make paratha –https://youtu.be/kb4kTG6ZIR0
– You can make fritters –https://youtu.be/FFEMKazN6x4
– Can make radish greens rice –https://youtu.be/ZCyTuFk1oSM