What is it called in different languages?
English: persimmon
Hindi: japani phal
Telugu: nita tumiki/ tumiki/ racha-tumiki
Bengali: gad
Tamil: tumbica/ panickcki
Sanskrit: kalaskardha/ krishnasara/ tinduka hachlya
About persimmon: The most common varieties of persimmon are fuyu and hachlya. Fuyu is the one which has a yellow-orange color and tomato-like shape, firmer when ripe whereas hachlya is the one which has a very tart taste, unless extremely ripe. Permission is a rich source of fiber, vitamin A, C, B6, potassium, manganese, natural sugars.
1.Fuyu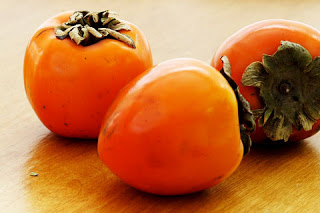 2.Hachlya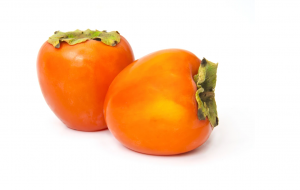 Benefits:
– Benefits brain health
– Reduces inflammation
– Lowers cholesterol levels
– Improves vision
– Enhances digestive health
– Aids in weight loss
– Acts as a natural anti- hemorrhoid
– Reduces hypertension
– Boosts immunity
– Prevents the risk of cancer
Uses:
– You can make juice –https://youtu.be/-7yjLZggYnk
– Can make dessert –https://youtu.be/2RpOUieccRM
– You can make lemonade –https://youtu.be/BsR4CHfIpB0
– Can make jam –https://youtu.be/NpR1-WKHS4Q