What is it called in different languages?
English: star fruit
Telugu: ambanamkaya
Tamil: thambaratham
Malayalam: vairapulli
Hindi: kamrakh
About star fruit: The other common name of star fruit is Carambola and the botanical name is Averrhoa carambola. It is crunchy, juicy. This fruit comes in two varieties smaller ones with a sour taste and a larger ones with a sweet taste. Star fruit is a rich source of fiber, vitamin A, C, B9, zinc, sodium, magnesium, copper, potassium.
small star fruit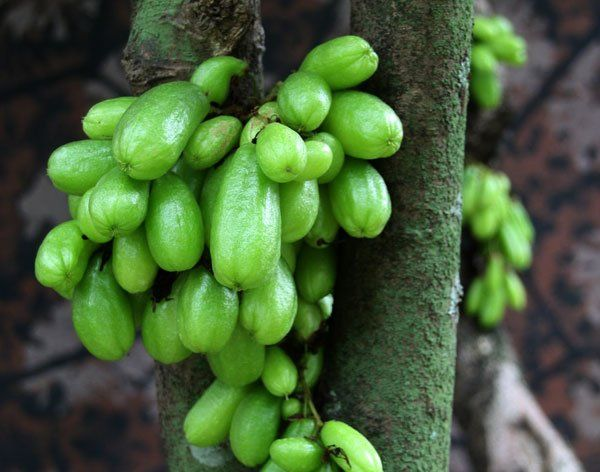 large star fruit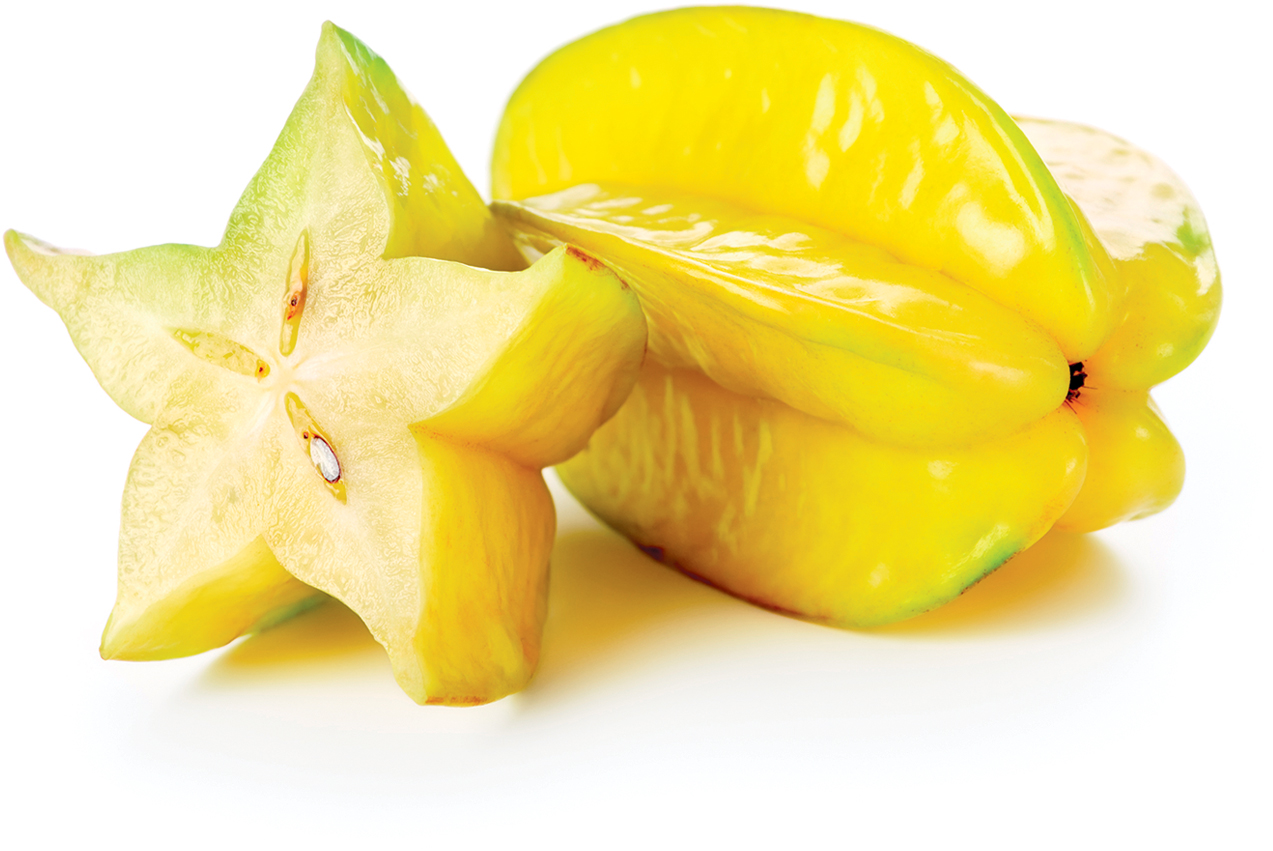 Benefits:
– Prevents cancer
– Lowers cholesterol levels
– Promotes digestive health
– Aids in weight loss
– Regulates blood pressure levels
Uses:
– You can make juice –https://youtu.be/cNLXgbPS0C0
– Can make pickle –https://youtu.be/Siz_Tl9edHo
– You can make chutney –https://youtu.be/HzoRhwplAc8
– Can make jam –https://youtu.be/-Mz6G4npsZg
– You can make curry –https://youtu.be/LNViaSFFh6g