What is it called in different languages?
English: yard long beans
Telugu: ara chintakayalu
Tamil: karamani
Hindi: yard lambe sem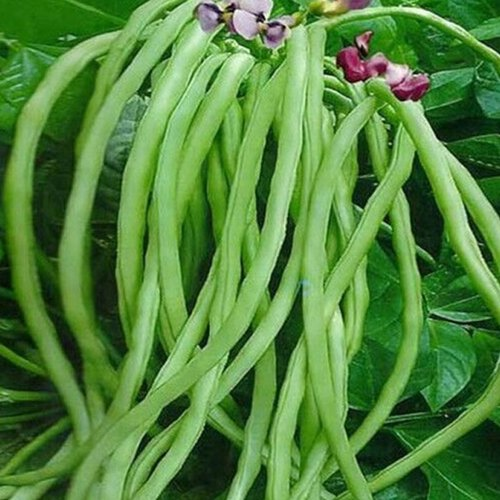 About yard long beans: The other common names of yard long bean are long bean, snake bean. It belongs to the Fabaceae family. They are free from fat and cholesterol. Yardlong bean is a rich source of sodium, fiber, carbohydrates, proteins, vitamin C, B1, B2. It is also a rich source of antioxidants. Yardlong beans possess antibacterial, antiviral, and anticancer properties.
Benefits:
– Protects skin health
– Reduces risk of gout
– Eliminates free radicals
– Prevents the risk of cancer
– Protects heart health
– Supports healthy pregnancy
– Boosts immunity
– Protects eye health
Uses:
– You can make curry –https://youtu.be/T0NZ9CkB19o
– Can make fry –https://youtu.be/OTF4kE0hTTw
– You can make salads