WHAT IS IT CALLED IN OTHER LANGUAGES?
Telugu: Adavi mamidi
Tamil: Amra Kai
Malyalam: Abazhanga
Kannada: Amte Kai
Bengali: Amra
Hindi: Amrah
English: Ambarella or golden apple or jew plum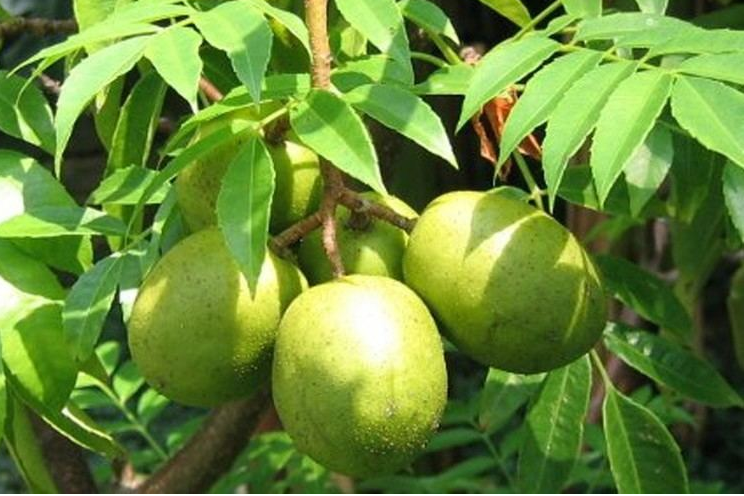 ABOUT ADAVI MAMIDI: Adavi mamidi is a type of fruit with many benefits. The flesh of the fruit is crunchy and a little sour. This fruit has a pineapple-mango mixed flavor. The leaves and bark of adavi mamidi are used for therapeutic agent as it contains saponin, flavonoids, tannin. This fruit is a rich source of calories, proteins, antioxidants, vitamin A and C along with some amounts of iron and calcium.
BENEFITS:
– Treats cough
– Controls cholesterol levels
– Improves eyesight
– Boosts immune system
– Prevents premature aging on regular consumption
– Helps in weight loss as it is low in fat content
– Improves skin health
– Lowers blood pressure
USES:
– Can make juice –https://youtu.be/_K4wSTalovI
– You can make chutney –https://youtu.be/DPwd2poJJgk
– People use it to make jam –https://youtu.be/25aAjCAsvFA
– You can make curry – https://youtu.be/Xk0wBC01hRo
– In Kolkata people make a special Bengali street food using adavi mamidi – https://youtu.be/X-XAGFkbE1s