WHAT IT IS CALLED IN DIFFERENT LANGUAGES?
English: Purslane
Telugu: Gangavalli kura/ gangavayil kura
Hindi: Kulfe ki Bhaji or Lunia
Tamil: Paruppu keerai
Malayalam: Koluppa
Kannada: Dudagorai
Bengali: Nunia saag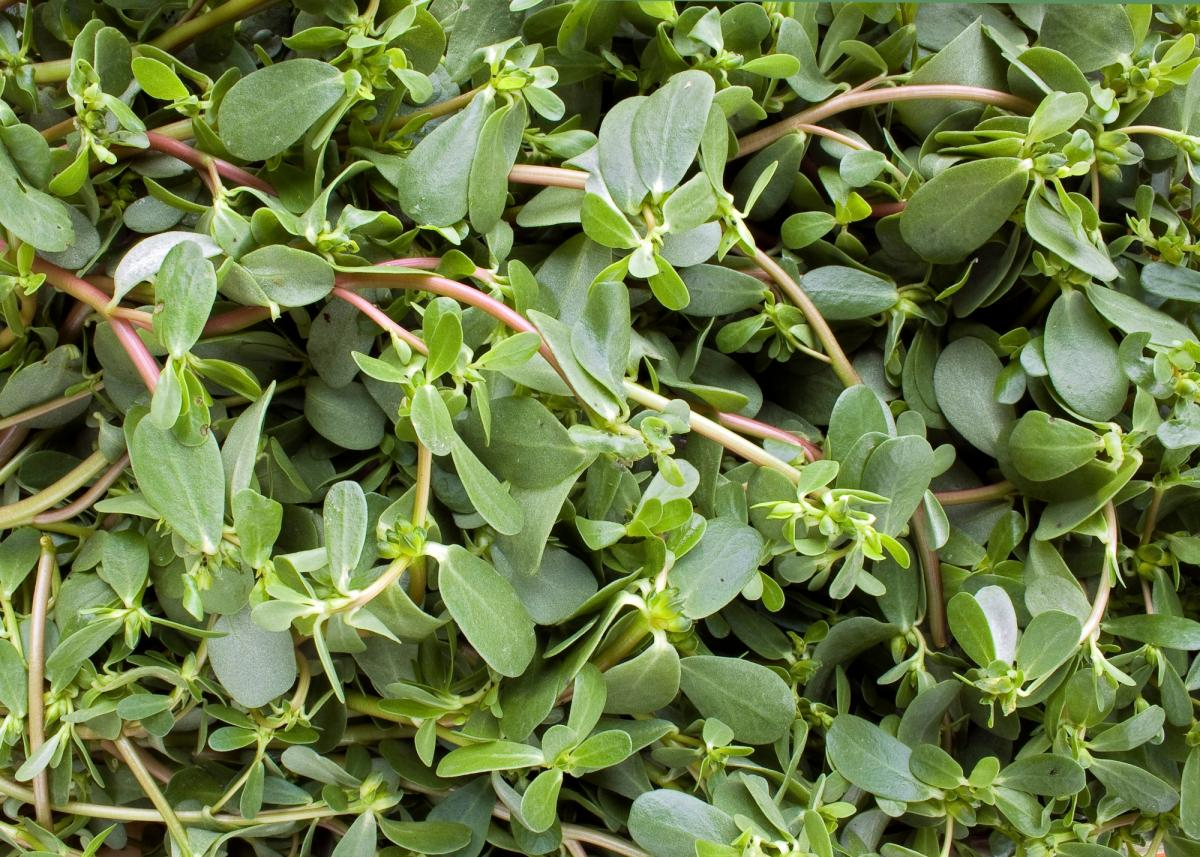 ABOUT GANGAVALI KURA: Gangavali kura has other common names like pig weed, fat weed, and is believed to have medicinal properties. This acts as a coolant as it contains 93% of water in it. It is rich in beta-carotene, vitamin A, C, and E and also has the most Omega 3 fatty acids of any leafy vegetable. People consume it in both ways either in a raw form or cooked one. It acts as a natural remedy for insomnia. People call it a summer plant. Gangavali kura is a drought-friendly plant.
BENEFITS:
– It lowers blood pressure levels and cholesterol levels.
– Including Gangavali kura in your diet reduces the risk of heart diseases.
– Prevents autism and other developmental differences in children.
– It prevents lung and oral cavity cancers on regular consumption.
– This leafy vegetable keeps your skin healthy.
USES:
– In Mexico, people use it as an ingredient in omelets for a special flavor.
– You can make salad and soup using these Gangavali kura leaves.
– Used in making chutney –https://youtu.be/P3rqLA9n1jE
– You can also use this veggie in making dal –https://youtu.be/akDfRZaLihk
– Some people use it in making many varieties like raw mango dal, tomato gangavali curry and etc –https://youtu.be/v5LgJ0W2nBY