WHAT IS IT CALLED IN DIFFERENT LANGUAGES?
Telugu: Saraswathi aaku or kattiaaku
English: Penny wort
Bengali: Ghentu
Hindi: Bhant
Malayalam: Peruku
Marathi: Bhandira
Sanskrit: Bhandika
Kannada: Ibbane
Tamil: Perugilai or Vattakanni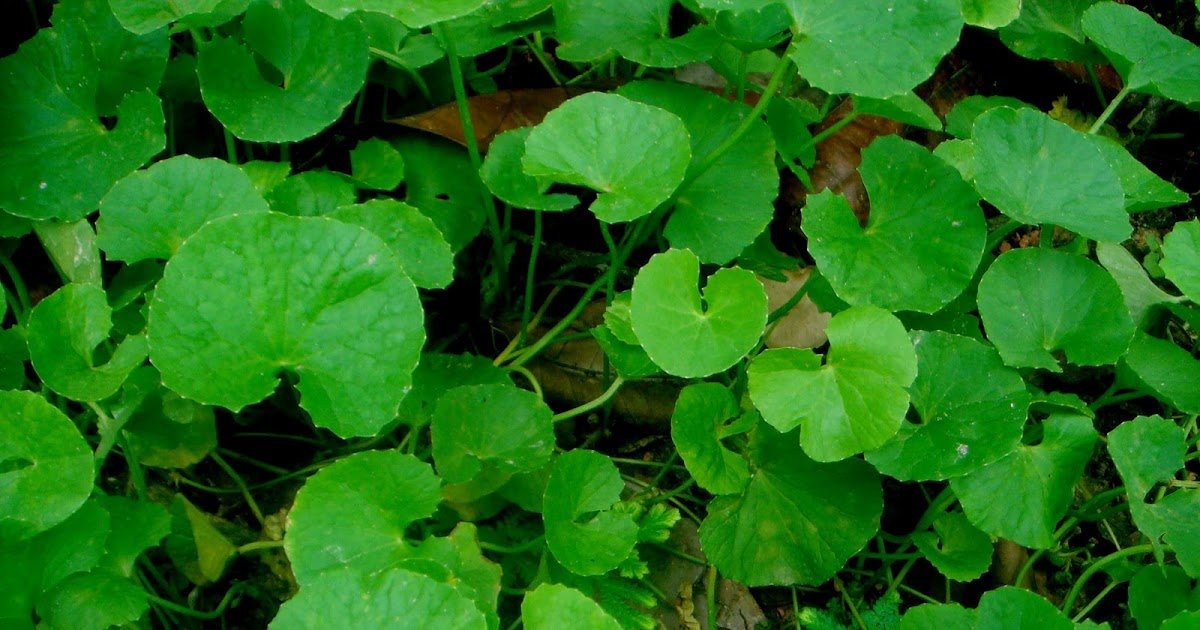 ABOUT SARASWATHI AAKU: The other common names for Saraswathi leaves are Indian pennywort, Asiatic pennywort. People use it as a culinary vegetable and as a medicinal plant. This is a potential phytoextraction tool (used in agriculture to translocate metals in soils contaminated by heavy metals). These leaves improve brain power, memory, and strengthens nerves. This is rich in alkaloids.
BENEFITS:
– Boosts immunity
– Improves skin immunity
– Treats insomnia and deals with mental disorders
– Reduces blood sugar
– Has many respiratory benefits
– It treats epilepsy
– Treats cognitive diseases
– Increases lifespan on regular consumption
– Cures jaundice
– Helps in reducing excess fat in the body
USES:
– Can make juice
– In Thailand people use Saraswathi leaves to make a special type of refreshment drink
– Can make a memory powder mix –https://youtu.be/qYZCAj22dj8
– Can make dal – https://youtu.be/Z3lifx8y2Vg
– People use it in making tea called as Saraswathi chai – https://youtu.be/gyndN22AtvI
– Can make chutney using Saraswathi leaves –https://youtu.be/7euabva_jm4