WHAT IS IT CALLED IN DIFFERENT LANGUAGES?
English: Hummingbird tree leaves
Telugu: Avise
Hindi: Agasti
Malayalam: Agathi cheera
Tamil: Agathi keerai
Kannada: Agase
Marathi: Agasta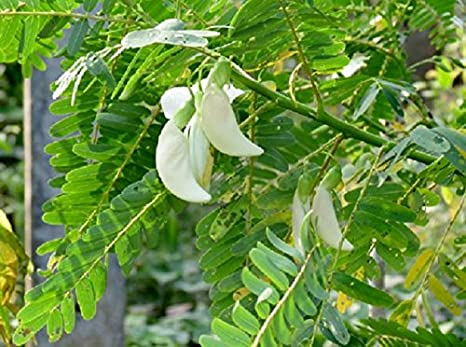 ABOUT AGATHI KEERAI: Agathi keerai is one of the spinach varieties. The other common names for agathi keerai are august tree leaves or hummingbird tree leaves. It is the supreme of spinach family which is capable of solving psychological problems of human beings. It is rich in fiber, fat, calories, water content, protein, calcium, iron, vitamin C, minerals.
BENEFITS:
– It acts as a body coolant
– Cures acidity/ ulcer
– Improves strength of bones as it is rich in calcium
– It cures night blindness
– The juice of leaves can cure piles and blood piles.
– Heals wounds present on the skin
USES:
– It is boon to smokers who want to give up smoking.
– You can make poriyal (fry) –https://youtu.be/PTBF_Mse-cw
– Using flowers of agathi keerai tree you can make curry –https://youtu.be/6msU6W3ybsk
– You can make agathi keerai chutney –https://youtu.be/ijEIMQszqI0