What is it called in different languages?
English: banana flower
Telugu: arati puvvu
Hindi: kele ka pool
Malayalam: kudappam
Tamil: vazhapoo
Bengali: mocha
Kannada: balle hoovu
About banana flower: The flower is large and has a dark purple-red blossom. The botanical name is Musa sapientum. It is starchy and has a bitter taste. Banana flower is a rich source of vitamin C, A, E, manganese, copper, iron, fiber, potassium. It reduces menstrual problems and also aids in weight loss.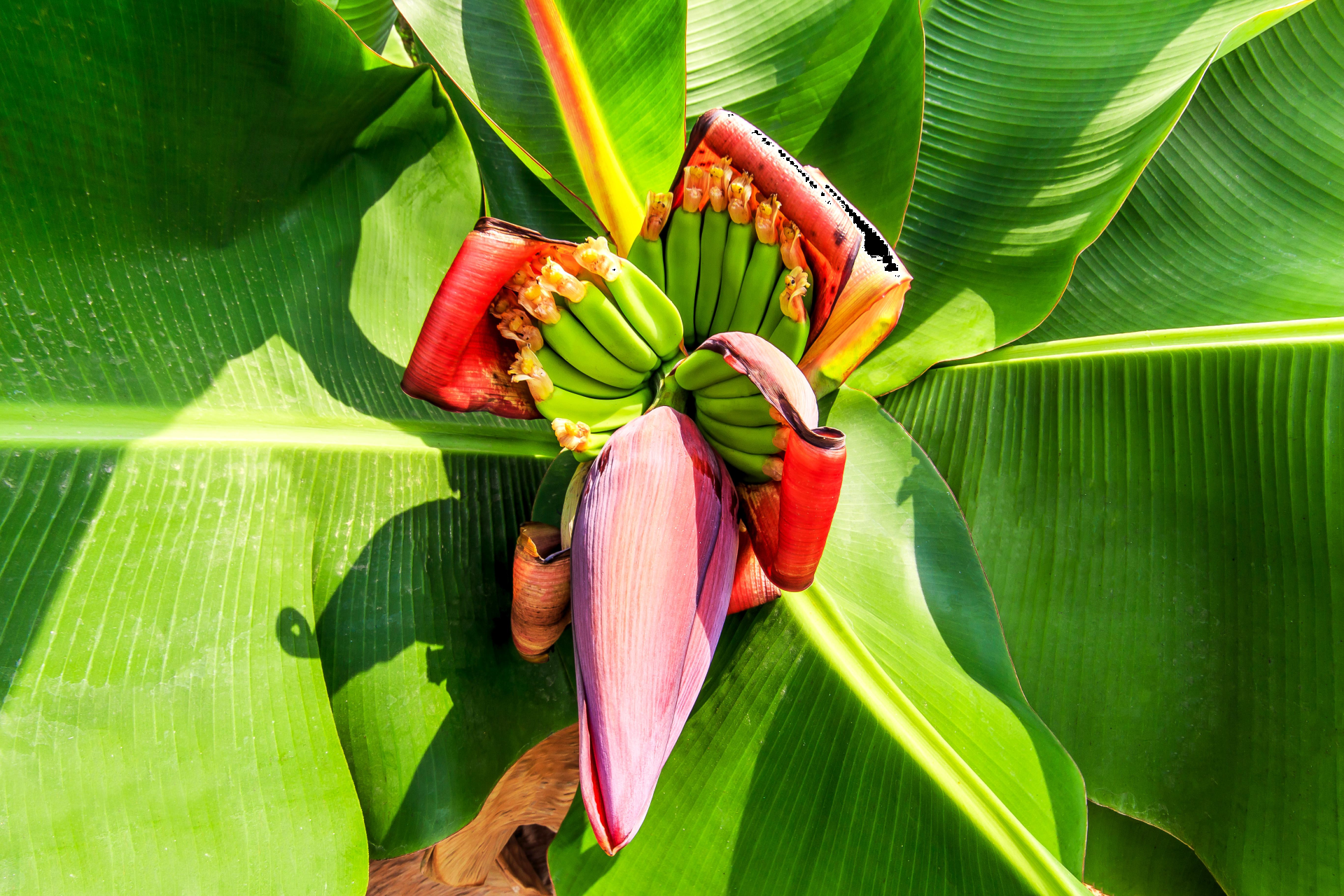 Benefits:
– Cures infections
– Good for diabetic people
– Treats anemia
– Improves lactation
– Reduces free radical activity
– Boosts immune system
– Reduces anxiety
– Treats menstrual problems
– Protects gastrointestinal health
– Prevents the risk of cancer and heart diseases
Uses:
– Can make rasam –https://youtu.be/AOwaRmGLK_s
– You can make chips –https://youtu.be/zQn3FAZ4AQc
– Can make chutney –https://youtu.be/zQn3FAZ4AQc
– You can make fry –https://youtu.be/zQn3FAZ4AQc
– Can make curry –https://youtu.be/zClBDAHb2p8
– You can make vada (snack recipe) –https://youtu.be/jN4XXR2axD8
– Can make dal –https://youtu.be/i9rt9zeZu_M
– You can make biryani –https://youtu.be/g7sDXsS05aE