What is it called in different languages?
English: Indian date/ jujube/ Indian plum
Tamil: elandhai
Hindi: ber
Sanskrit: badri
Telugu: regu pandu
Malayalam: elanthapazham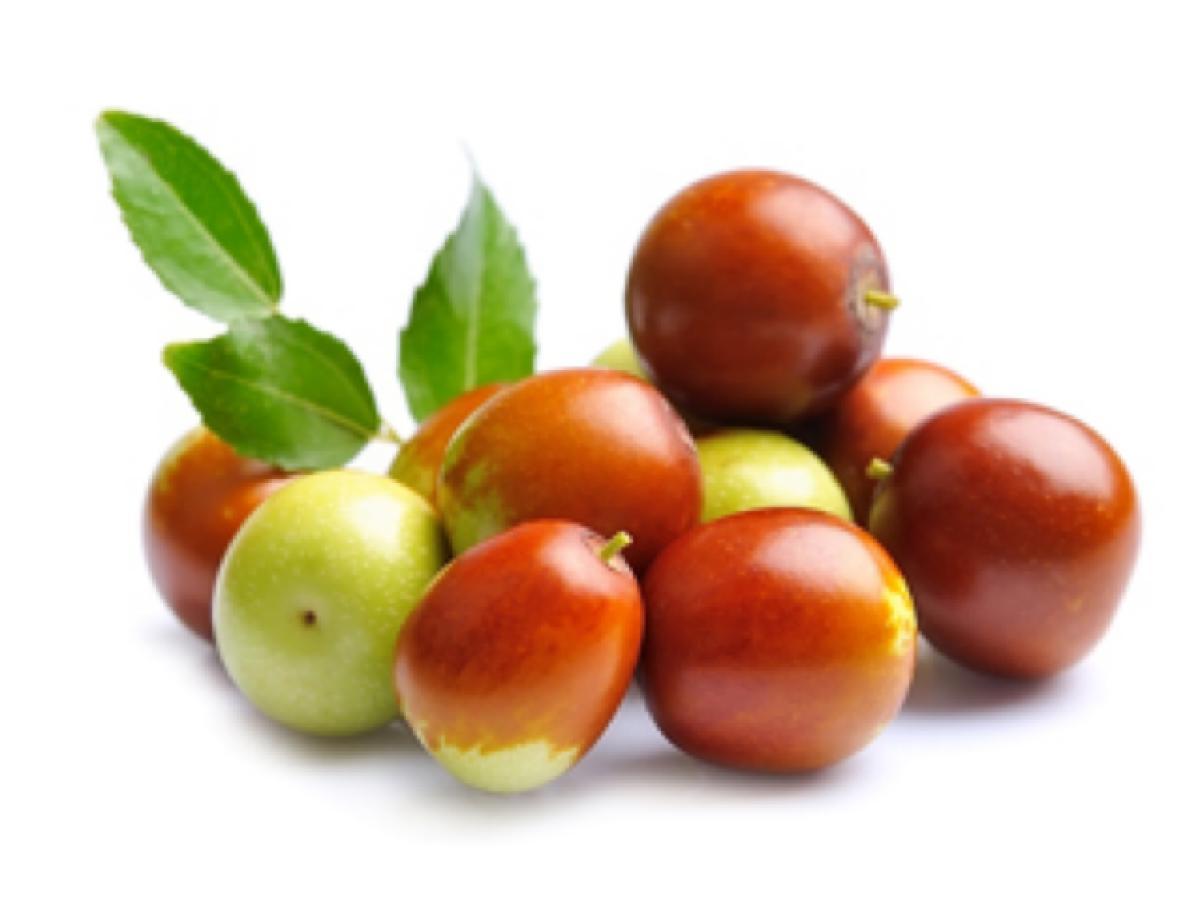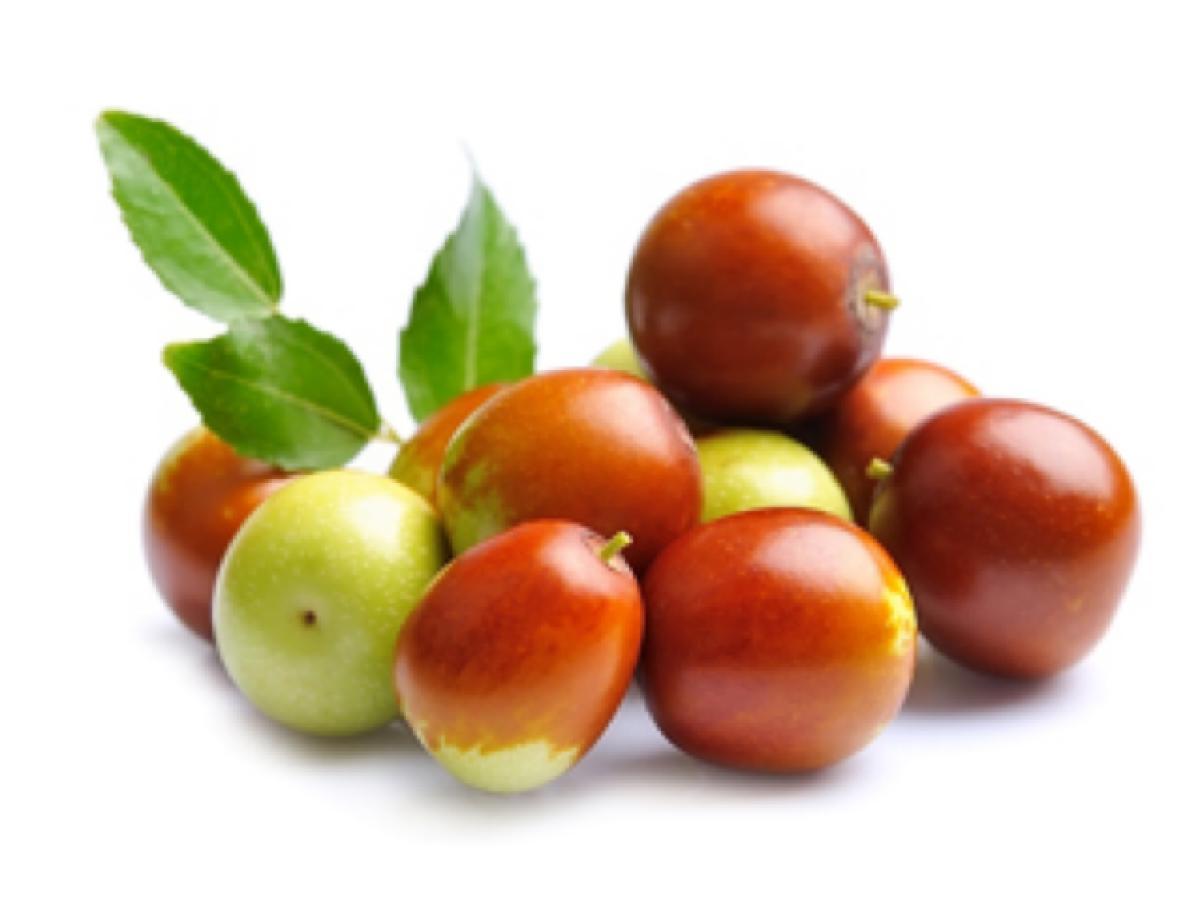 About jujube: The other common names of this fruit are Korean date, Indian date, red date, Chinese date. The botanical name of jujube is Ziziphus jujuba. They improve sleep and decrease anxiety. Jujube is a rich source of vitamin C, fiber, minerals, calories, protein, antioxidants.
Benefits:
– Treats sleep troubles like insomnia
– Prevents constipation
– Reduces anxiety
– Prevents chronic diseases
– Regulates blood pressure
– Improves bone health
– Regulates blood circulation
– Boosts immunity
– Prevents risk of cancer
Uses:
– You can make pickle –https://youtu.be/Vx4DOdGQi58
– Can make jam-https://youtu.be/o5tyfmXSb_A
– You can make snacks –https://youtu.be/IbgSBTNUyhI
– Can make cake –https://youtu.be/mhAJijjLUks