What is it called in different languages?
English: Bengal gram dal
Telugu: chenuga pappu
Hindi: chana dal
Bengali: cholar dal
Tamil: kadalai paruppu
Marathi: harbara dal
Kananda: kadale bele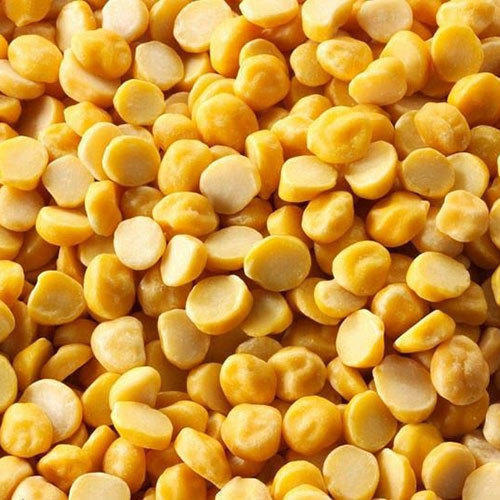 About Bengal gram dal: The most common name of Bengal gram is chana dal. It is used all over Indian for making numerous dishes and it also used for tempering. Bengal gram is a rich source of proteins, zinc, calcium. The botanical name of Bengal gram is cicer arietinum.
Benefits:
– Acts as an energy booster
– Protects heart health
– Improves insulin response
– Lowers blood pressure
– Aids in weight loss
– Good for skin health
– Helps in treating night blindness
– Protects bone health and teeth
Uses:
– You can make dal –https://youtu.be/-IJuLjmnt-4
– Can make vada –https://youtu.be/h2LCiyVQIbM
– You can make tikki –https://youtu.be/y5M2IbiqPWM
– Can make paratha –https://youtu.be/jOa_XtTFF8U
– You can make sweet –https://youtu.be/8yfzN7G9O0s
– Can make dosa –https://youtu.be/Y6k9KfOcZHI