What is it called in different languages?
English: Kidney beans
Common name: rajma
Oriya: baraguddi chhuin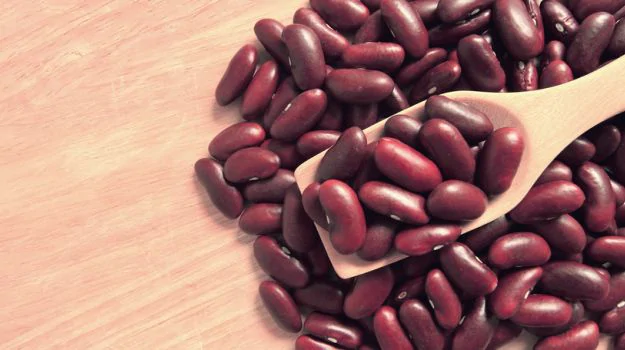 About kidney beans: The scientific name of red kidney beans is Phaselous vulgaris. The most common name of kidney beans is rajma. They are rich in protein, vitamin B1, folate, antioxidants, calcium. Kidney beans are mostly found in Indian cuisine.
Benefits:
– Lowers cholesterol levels
– Reduces the risk of cancer
– Lowers blood sugar levels
– Aids in weight loss
– Improves memory power
– Protects bone health
– Prevents infections
Uses:
– You can make curry –https://youtu.be/ROTwTz7Vm88
– Can make kebab –https://youtu.be/6DX5vqb-Ed4
– You can make pulav –https://youtu.be/O6Ph6GSxF2A
– Can make paratha –https://youtu.be/Q4tSnOz2G7w
– You can make dosa –https://youtu.be/xDJjw7NGVr0