What is it called in different languages?
Tamil: kavuni arisi
Malayalam: nellu
Telugu: nalla biyyam
Kannada: kappu akki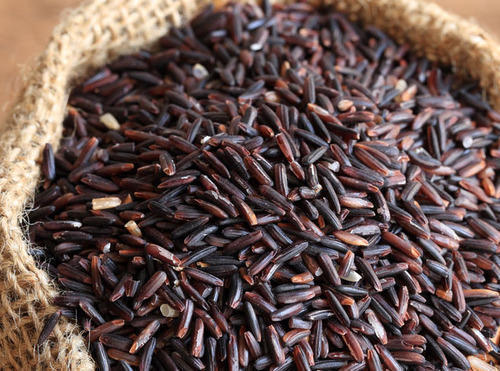 About black rice: The botanical name of black rice is Oryza sativa. It is domesticated in India and commonly eaten in Manipur because of its medicinal benefits. The 21st-century food researches claim that it is a nutritious food with numerous health benefits. it has dark purple-blackish color. Black rice is a rich source of antioxidants, protein, iron, fiber. The other common name of black rice is "forbidden rice ".
Benefits:
– Detoxifies body
– Improves digestive health
– Regulates blood sugar levels
– Prevents obesity
– Lowers risk of infections
– Prevents atherosclerosis
– Good for eye health
– Fights against cancer
Uses:
– You can make biryani –https://youtu.be/tngM9N5UqUY
– Can make dosa –https://youtu.be/U1SNf63yuus
– You can make pudding –https://youtu.be/KQuRBOAm-yE
– Can make laddoo –https://youtu.be/qqXNttcJIjQ
– You can make kheer –https://youtu.be/MFoiO3EMnNY
– Can make Pongal –https://youtu.be/NX8-9GcmAMA
– You can make puri –https://youtu.be/w7OF513rRB4