What is it called in different languages?
English: parboiled rice
Tamil: puzhungal arisi
Malyalam: puzungalari
Telugu: uppudu biyyam
Hindi: usna chawal
Kannada: kusubalakki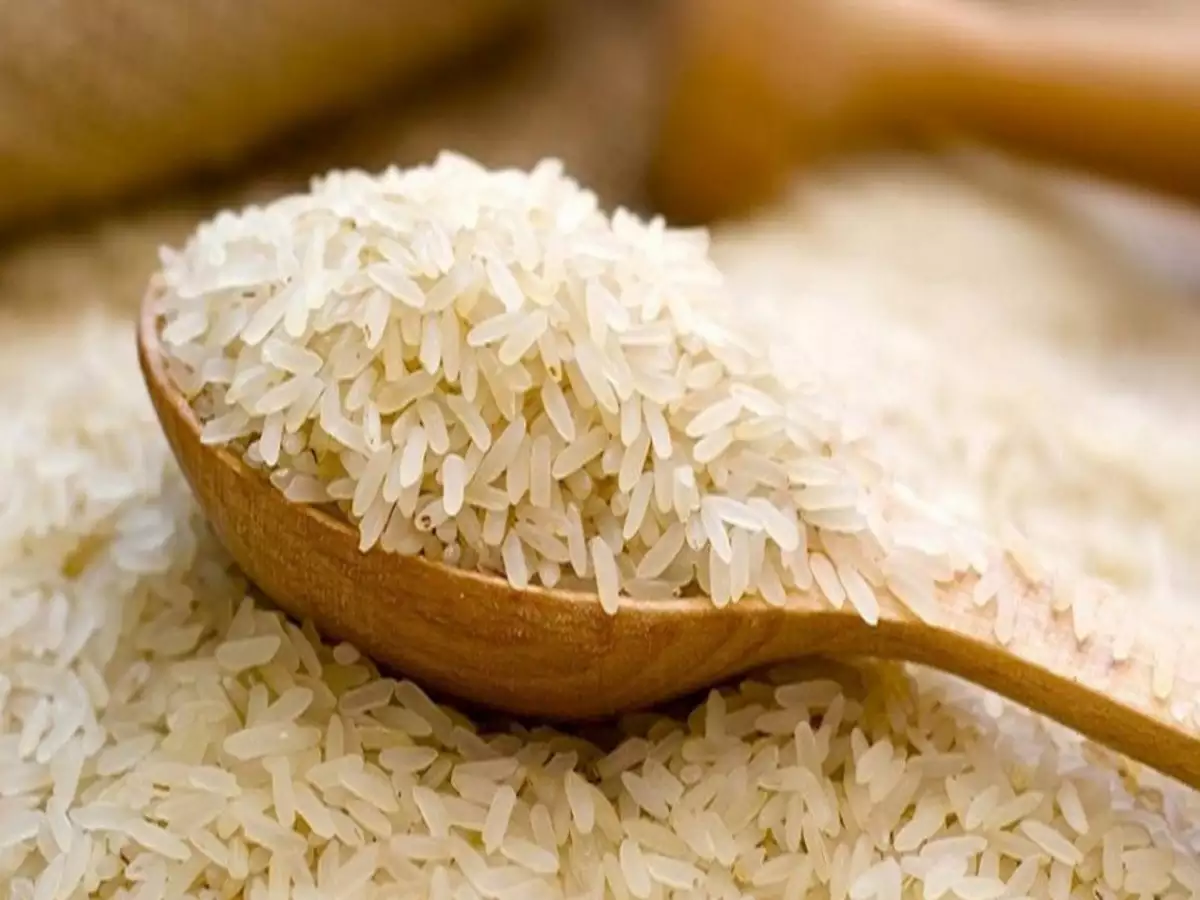 About parboiled rice: The other common name for this rice is converted rice. To remove the husk of the rice grain in an easier way it is parboiled. This parboiling of rice also improves the texture, storage, and health benefits of rice. People belonging to Asian and African countries have been consuming parboiled rice since ancient times. Three main steps involved in parboiling are 1. Soaking, 2. Steaming, 3. Drying. Parboiled rice is a rich source of carbs, vitamin B1, B3, B6, B9, protein, iron, magnesium, zinc, fiber.
Benefits:
– Leads to formation of prebiotics
– Improves metabolism
– Helps in the formation of hormones
– Boosts your energy
– Does not affect blood sugar levels
Uses:
– You can make fried rice –https://youtu.be/w-8tMmbqaHQ
– Can make idly –https://youtu.be/ZN1oURbSLss
– You can make dosa –https://youtu.be/q9oF5KMh75w