What is it called in different languages?
English: bottle gourd
Tamil: chorakkai
Telugu: sorakaya
Kannada: sorekai/ halu gumbala
Bengali: lau
Hindi: lauki/ ghia
Oriya: lau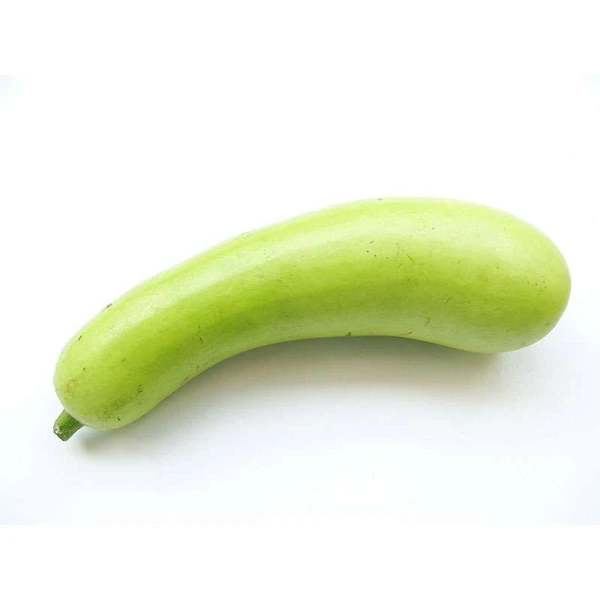 About bottle gourd: The scientific name of bottle gourd is Lagenaria siceraria. It is one of the healthiest veggies which is full of water (92%) and minerals. Bottle gourd juice is beneficial for diabetic patients as it stabilizes the blood sugar level and maintains blood pressure. It is a rich source of vitamin C, K, calcium.
Benefits:
– Cools your body
– Aids in weight loss
– Treats urinary tract infections
– Cures stomach related infections
– Protects heart health
– Relieves stress
– Enhances liver functioning
– Good for diabetic patients
Uses:
– You can make juice –https://youtu.be/RVdocnyvKAo
– Can make soup –https://youtu.be/vgx4uP_zpwc
– You make keer (sweet recipe) –https://youtu.be/trF6Gvi9yOU
– Can make pulav –https://youtu.be/e2_c-w9m05Y
– You can make manchuria –https://youtu.be/wgkEt7RSnC8
– Can make curry –https://youtu.be/E12OVdZkgsw
– You can make chutney –https://youtu.be/v4xw5t3wJTs
– Can make paratha –https://youtu.be/kEAwYlzzCF0
– You can make cutlet –https://youtu.be/Sit52KIfsng
– Can make dosa –https://youtu.be/bziOOvzSlys
– You can make fry –https://youtu.be/Dnth2_3IQow
– Can make barfi (sweet recipe) –https://youtu.be/HV7JF5TkXNY