What is it called in different languages?
English: ridge gourd
Hindi: turai
Bengali: jhinge
Telugu: beerakaya
Tamil: peerkangaai
Malyalam: peechiga
About ridge gourd: It is a popular vegetable in Indian cooking. It comes in two varieties: 1. Luffa aegyptica (variety with smooth surface) 2. Luffa cylindrica (variety with the ridged surface). Ridge gourd offers innumerable health benefits like promoting weight loss, maintaining eye health, and boosts immunity. It is a rich source of vitamin A, C, B6, iron, magnesium.
1. Luffa aegyptica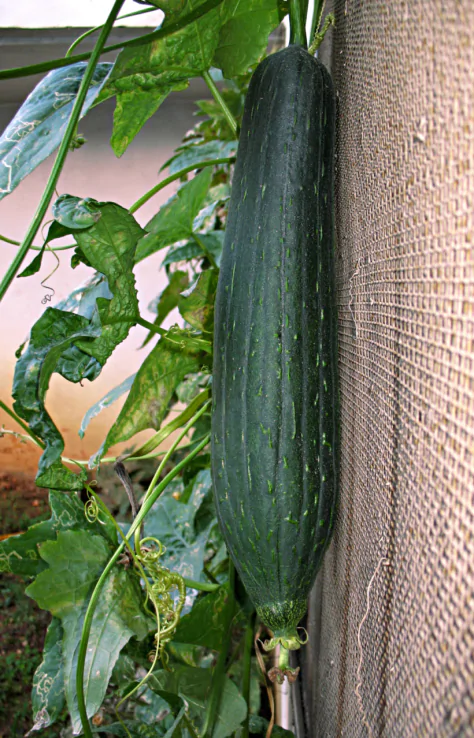 2. Luffa cylindrica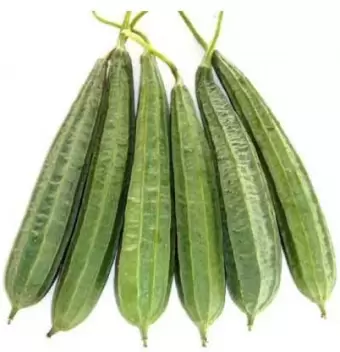 Benefits:
– Improves vision
– Treats anemia
– Promotes weight loss
– Prevents and cures constipation
– Enhances liver function
– Reduces inflammation
– Prevents premature greying of hair
– Reduces skin infections
Uses:
– You can make curry – https://youtu.be/t54AYdM6Ej0
– Can make soup –https://youtu.be/jBv-6P7KgYw
– You can make fry –https://youtu.be/BJyL-TtVg-o
– Can make chutney –https://youtu.be/RSPyboYSjPU
– You can make dal –https://youtu.be/y30Q65jWxeQ
– Can make bajji ( snack recipe) –https://youtu.be/cak5W3UwhWs