What is it called in different languages?
English: brinjal
Telugu: vankaaya
Hindi:baigan/ ringna
Malayalam: vazhuthananga
Bengali:begun
Tamil: kathirikai
Kannada: badanekai/ gulla
About brinjal: The other common name for brinjal is aubergines. Scientific name of brinjal is Solanum Melongena. It belongs to night shade family. Brinjal is technically a fruit as they grow from flowering plant and contain seeds but it is considered as vegetable. There are many varieties of brinjal that range in size and color. White, purple brinjals are the most common ones. It has a mild flavor. Brinjal is a rich source of proteins, folate, carbs, fiber, potassium, vitamin K, C. It is also a good source of anti-oxidants.  There are nearly 10 varieties of brinjals and they are  Chinese brinjal, fairy tale brinjal, globe brinjal, graffiti brinjal, Indian brinjal, Italian brinjal, Japanese brinjal, Rosa Bianca brinjal, Thai brinjal, white brinjal.
1. Chinese brinjal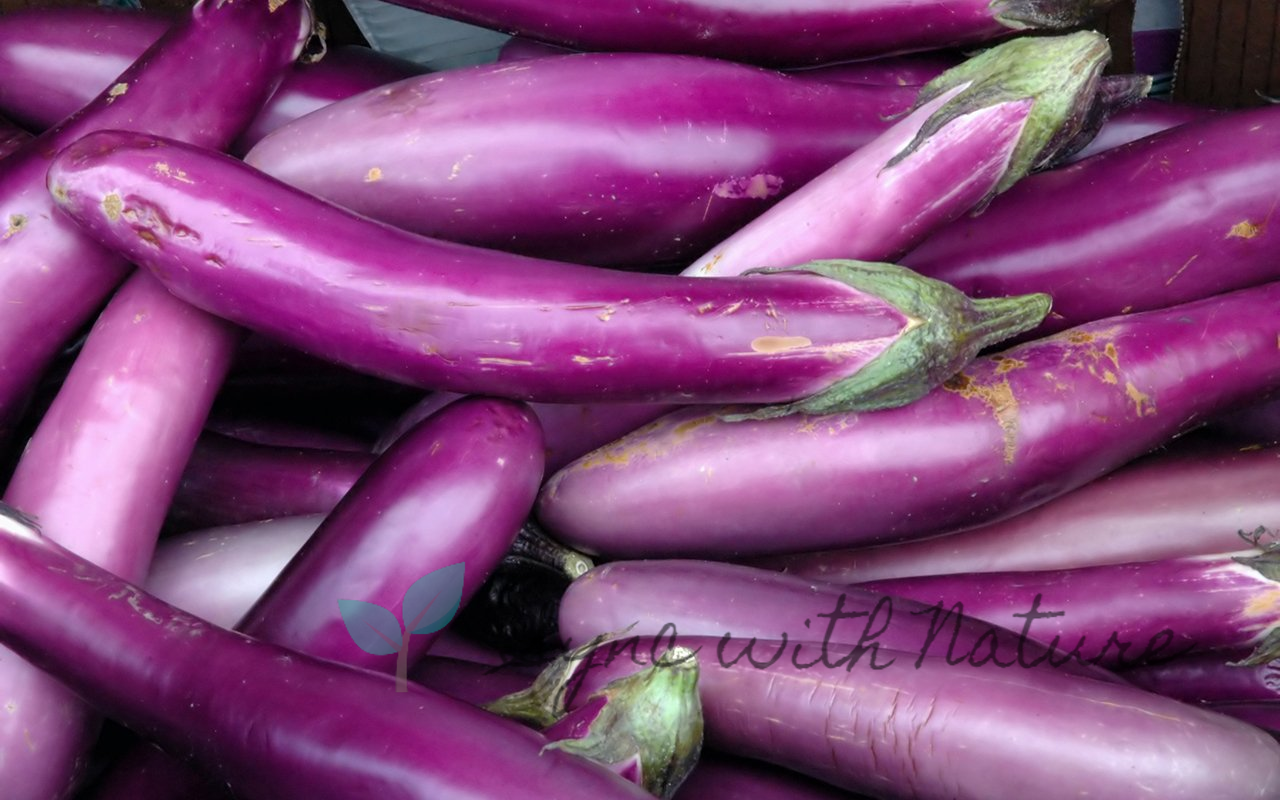 2. Thai brinjal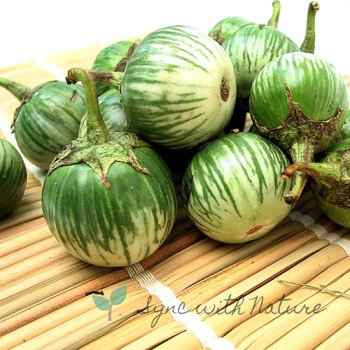 3. Globe brinjal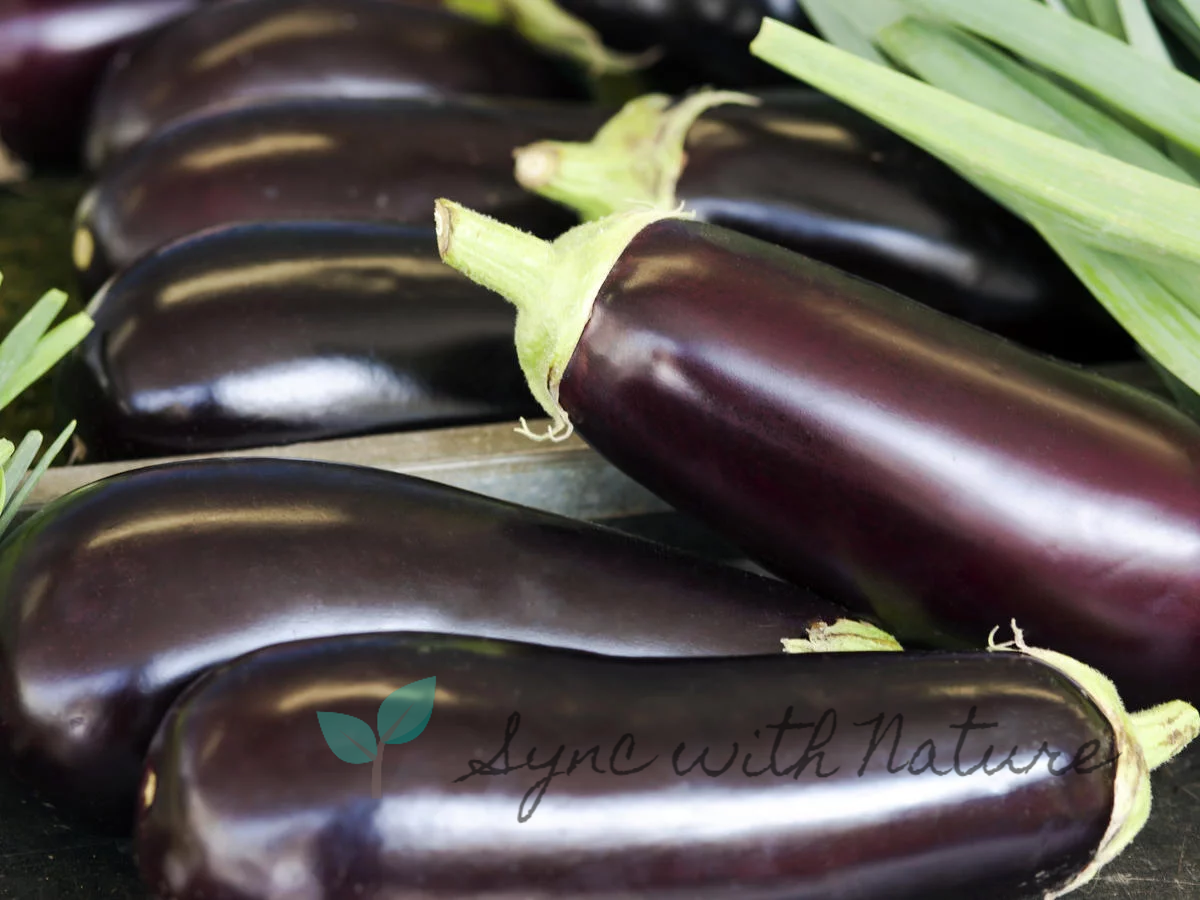 4. Indian brinjal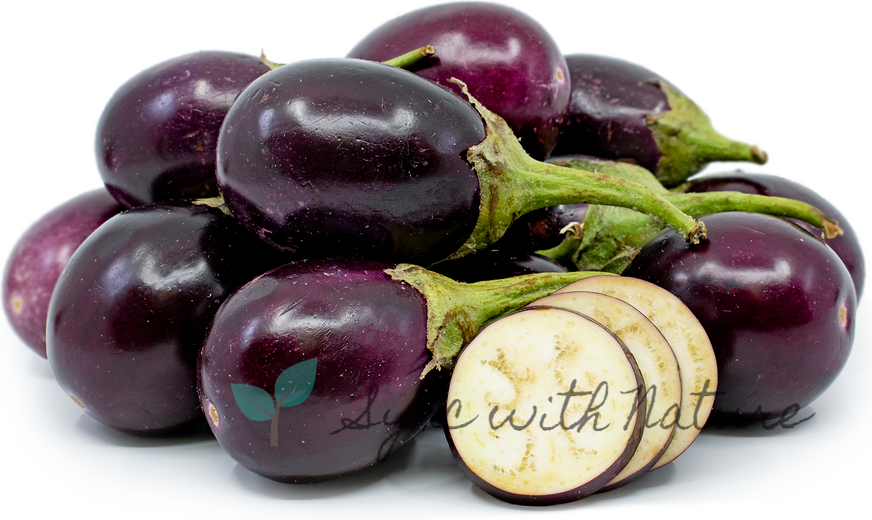 5. Italian brinjal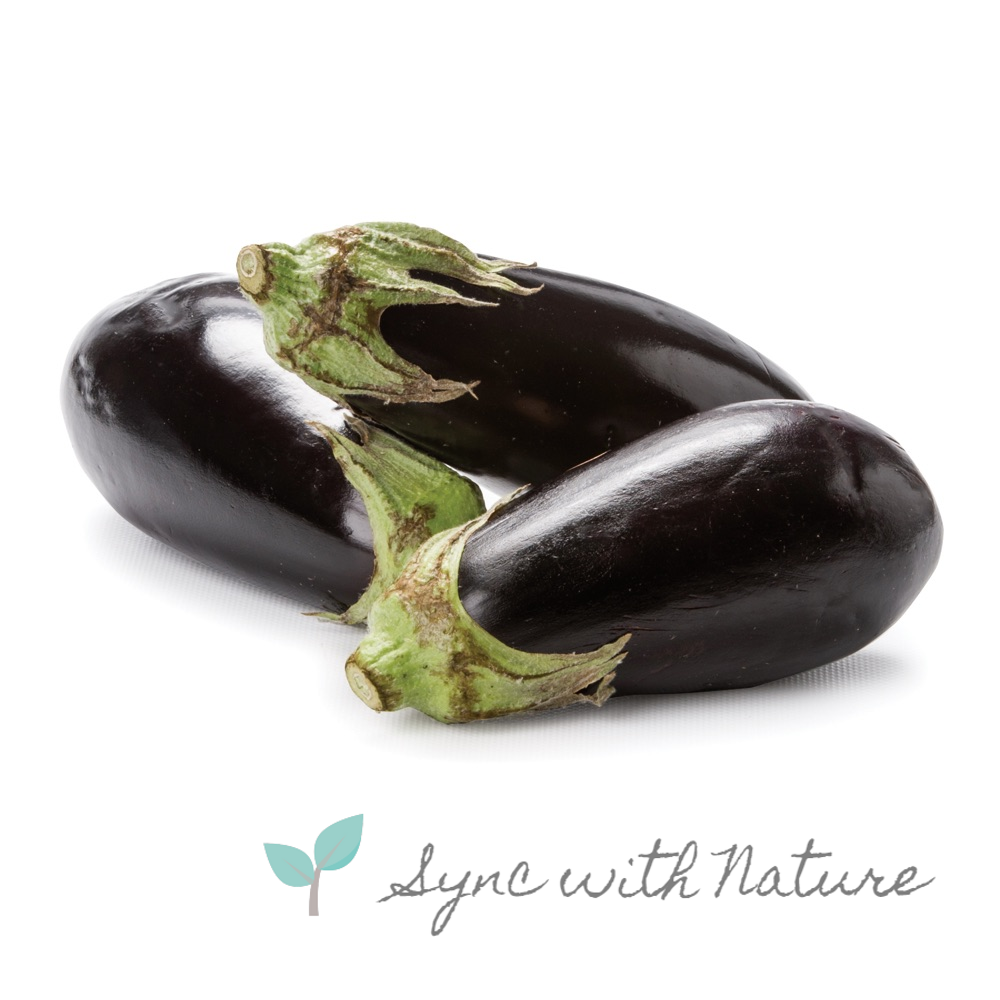 6. Fairy tale brinjal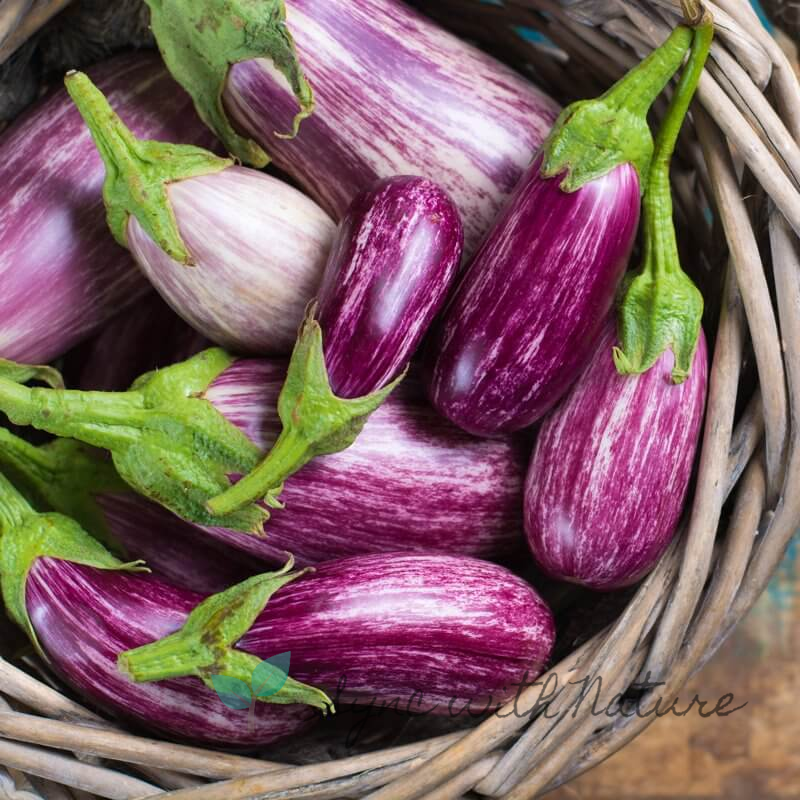 7. Graffiti brinjal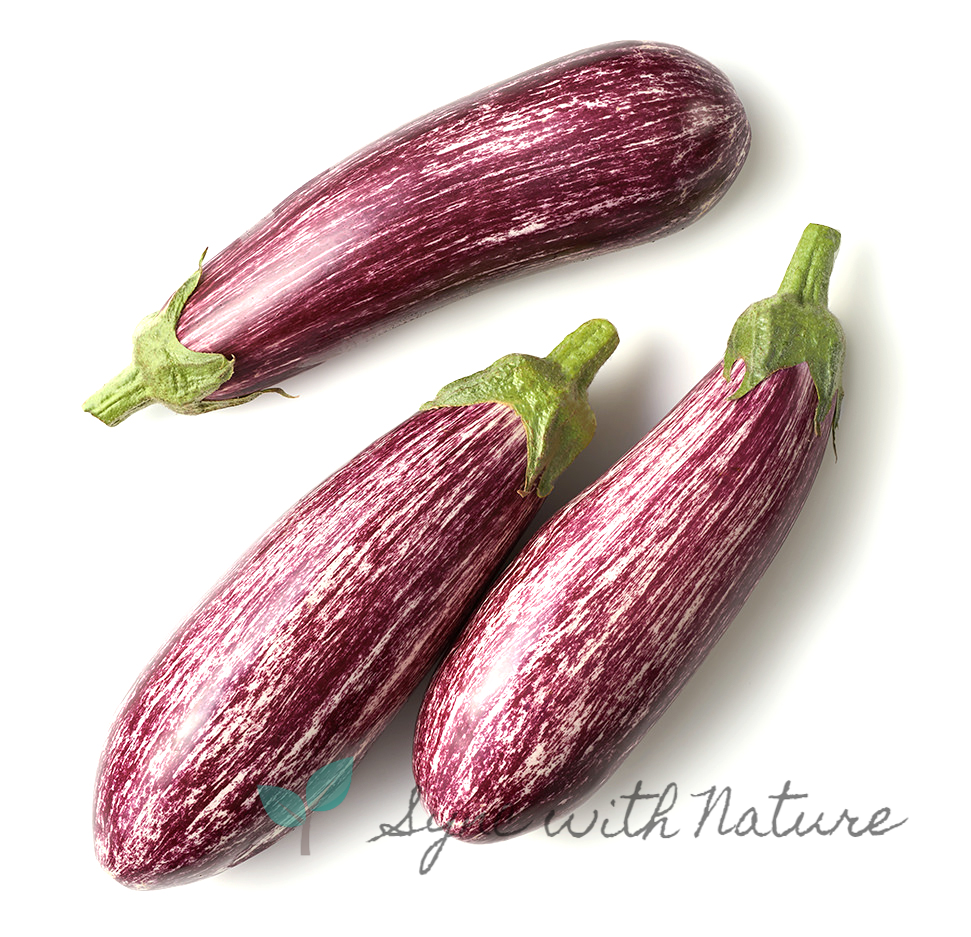 8. White brinjal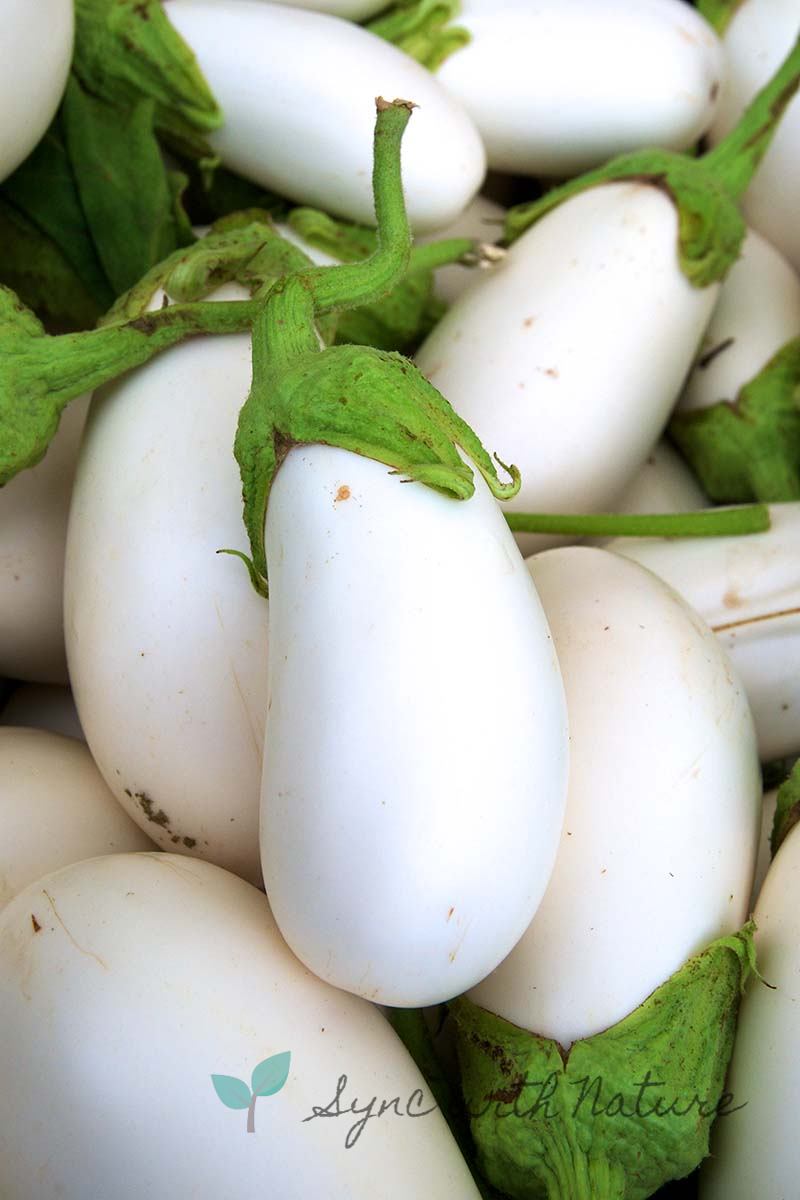 9. Japanese brinjal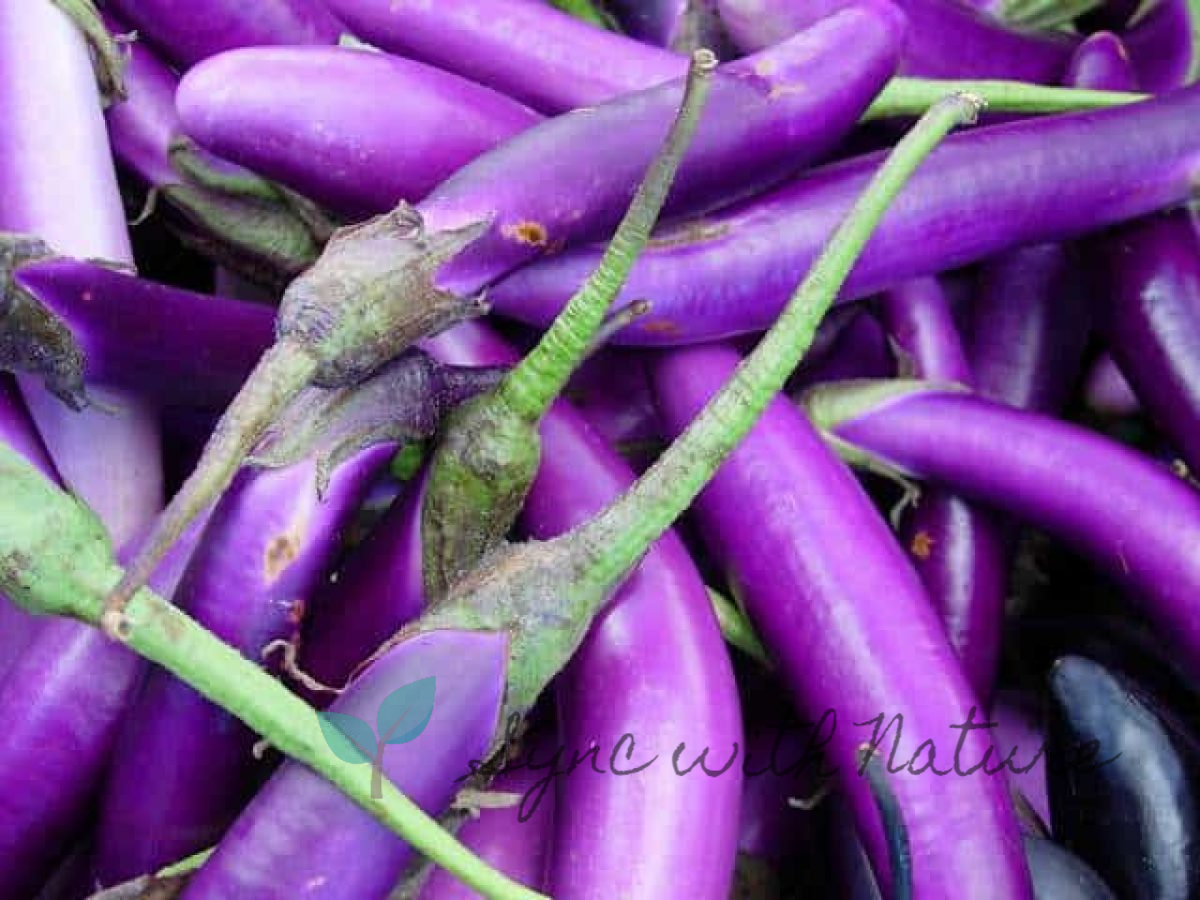 10. Rosa Bianca brinjal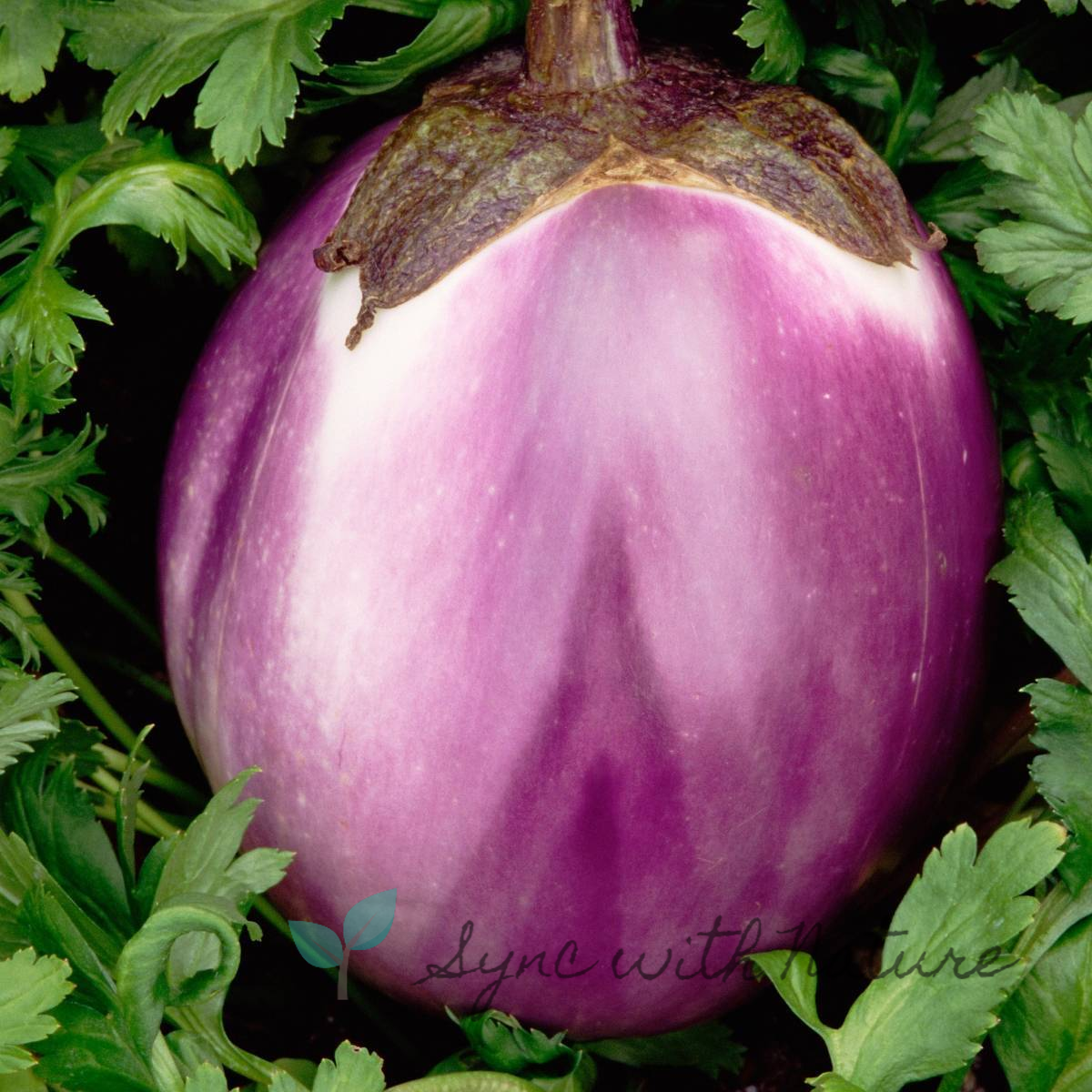 Benefits:
– Protects your body against chronic diseases
– Reduces risk of heart diseases
– Promotes blood sugar levels
– Aids weight loss
– Prevents cancer
– Good for eye health
– Improves gastrointestinal health
– Prevents Anemia
– Improves brain functioning
Uses:
– You can make chutney –https://youtu.be/_U0JYKoaeAk
– Can make curry –https://youtu.be/ezeK_kHbyoY
– You can make fry –https://youtu.be/7dcfSrd7CXM
– Can make snacks –https://youtu.be/FU04rotL5Zg
– You can make a special andhra dish called "gutthi vankaya" –https://youtu.be/mWRS3p_bAdw
– Can make brinjal rice –https://youtu.be/TVkIA7n3mwM
– You can make dal –https://youtu.be/6uVH9FUA0pc
– Can make cutlet –https://youtu.be/1mbSxWVAC0Q