What is it called in different languages?
English: brown top millet
Telugu: andu korralu
Kannada: koralee
Tamil: pala pul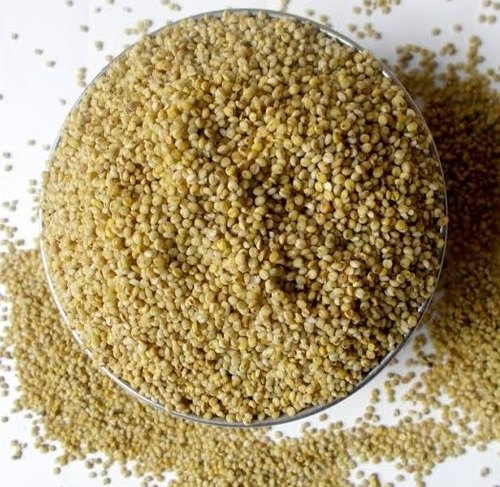 About brown top millet: Browntop millet is one of the rarest millets found. It is native to India (Karnataka and Andhra Pradesh). This millet is a rich source of protein, fiber, iron, calcium. The botanical name of browntop millet is Barchiaria ramosa.
Benefits:
– Regulates blood pressure levels
– Treats respiratory disorders
– Good for skin health
– Protects heart health
– Cures gastric ulcers
– Prevents colon cancer
Uses:
– You can make porridge –https://youtu.be/2IEsLV-AkWI
– Can make upma –https://youtu.be/tBYBMbepVCQ
– You can make dosa –https://youtu.be/oPewjyy3ROQ
– Can make tamarind rice –https://youtu.be/L3QHADlUf4Q
– You can make ponganalu (south Indian breakfast recipe) –https://youtu.be/lMf2hXJBFac
– Can make paratha –https://youtu.be/R69L9eKQq40
– You can make kheer –https://youtu.be/ZNAk2j8G1EA
– Can make idly –https://youtu.be/9zWf00atlgA